Find Out The Story of A Diligent Qatari Lady Who Suffered from Ovarian Cancer and Endometriosis
A diligent Qatari lady contacted us on 11/03.2021, informing us that she suffers from ovarian cancer and wants a suitable supplement package for her condition.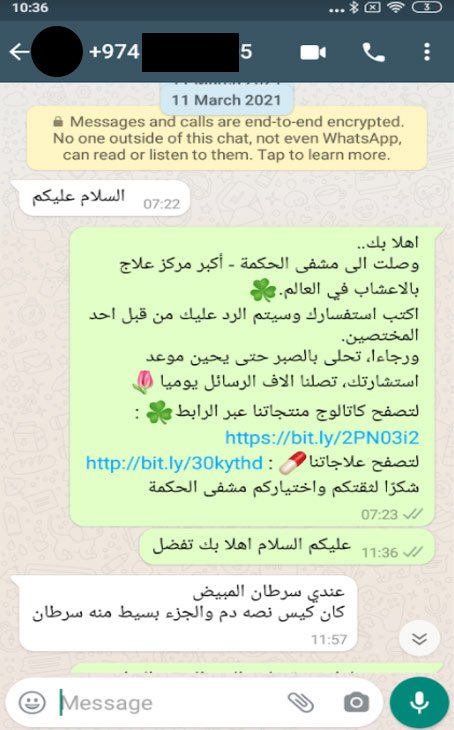 The patient's condition combines between ovarian cysts and cancer cells. Which resulted in her having to take hormonal injections in order to shrink the cysts.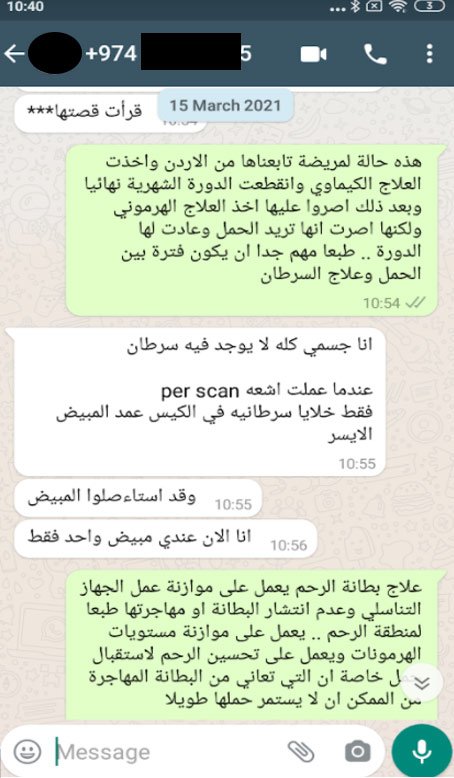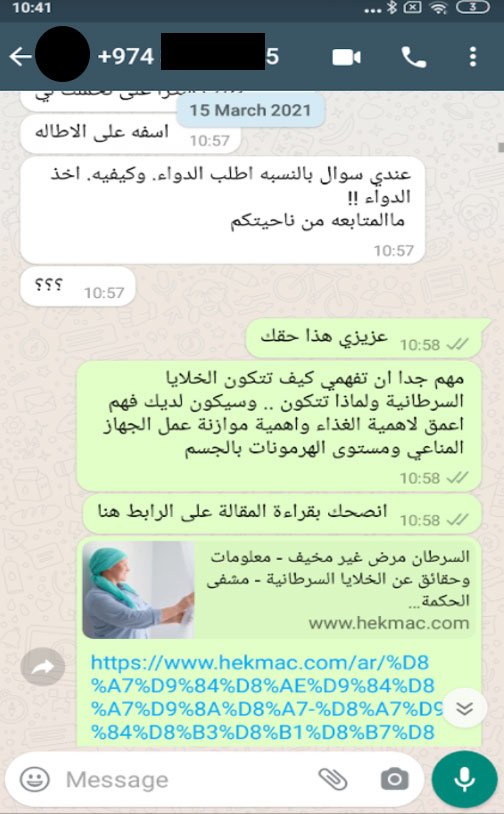 After the medical staff thoroughly reviewed the case, we provided the patient with a suitable package.
The diligent Qatari lady ordered a package on 15/03/2021, and received it a few days later, on 24/03/2021. Moreover, we provided her with crucial instructions that combine between ovarian cancer and endometriosis. In addition to a Wellness plan and a healthy diet (the dos and don'ts).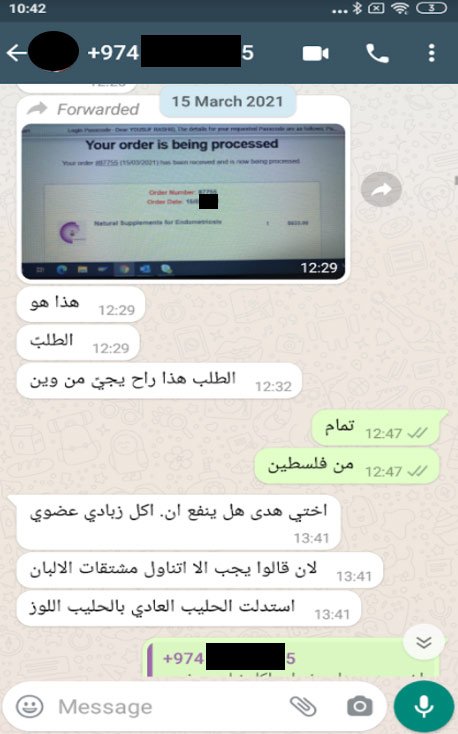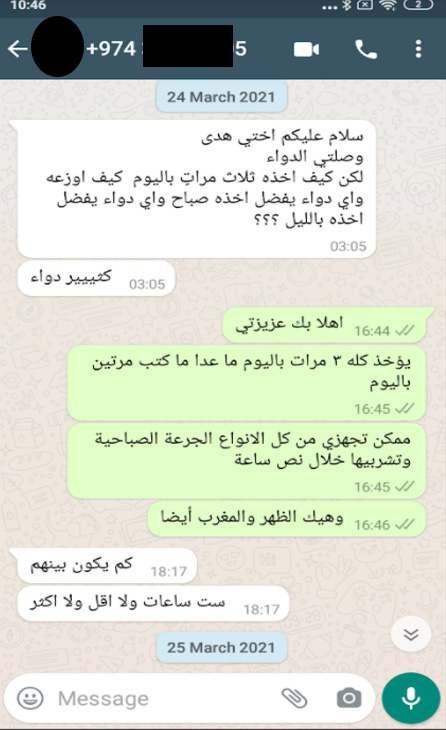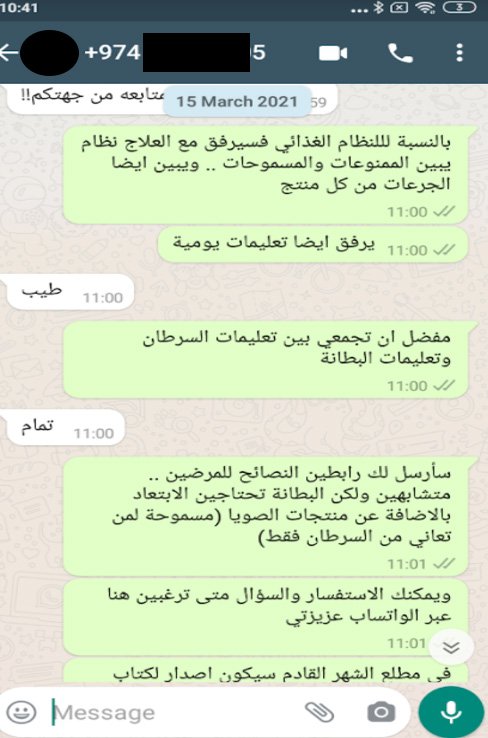 After finishing the package, the patient felt a significant improvement in her physical and mental conditions. And said that the dizziness and headaches she suffered from disappeared.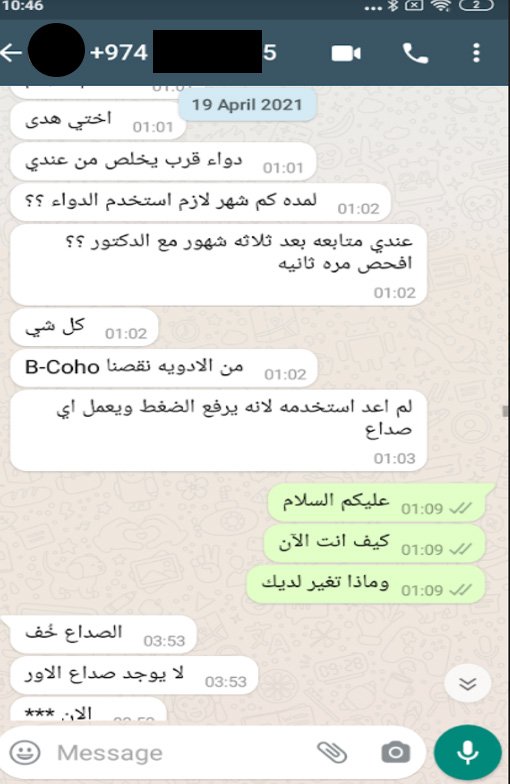 Since the lady greatly improved. she decided to order a second package on 20/04/2021, immediately after finishing the first package.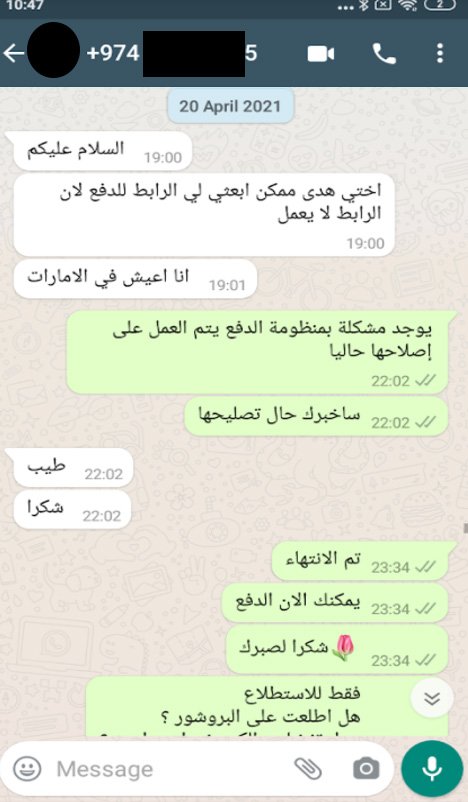 On 11/06/2021, she performed scans of the abdomen and pelvis. And the doctor informed her that her condition is good and there is no need to worry. Furthermore, he reduced the hormonal injections to only one injection during these months.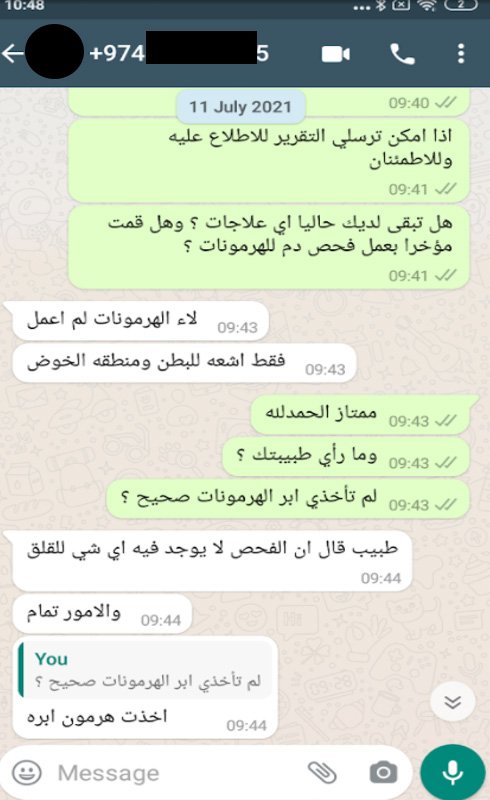 On 26/06/2021, the Qatari lady contacted us again, asking for a third Wellness package, which we adjusted to suit her condition.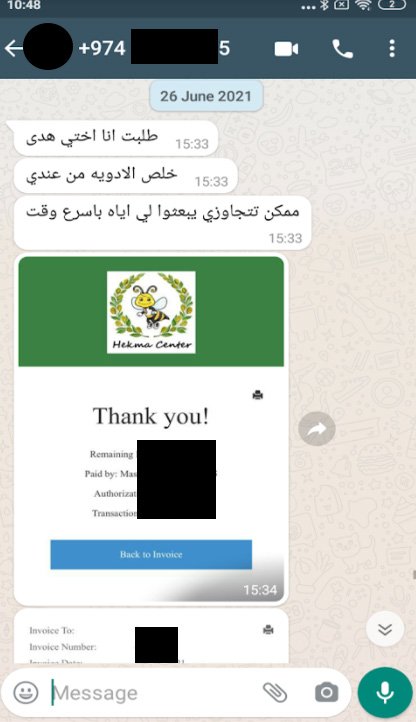 Hekma Center applauds your hard work and challenging spirit. Thank you for believing in our products. And we urge you to carry on with the Wellness Program, we will accompany you step by step until you overcome ovarian cancer and endometriosis.
Note:
The featured image is for illustrative purposes only.
Note:
The results may vary from one person to another.
Suggested Product
Endometriosis Support Package

Super effecient supplement package for Endometriosis with medicinal herbs. highly recommended by specialists at hekma center. order you package now.