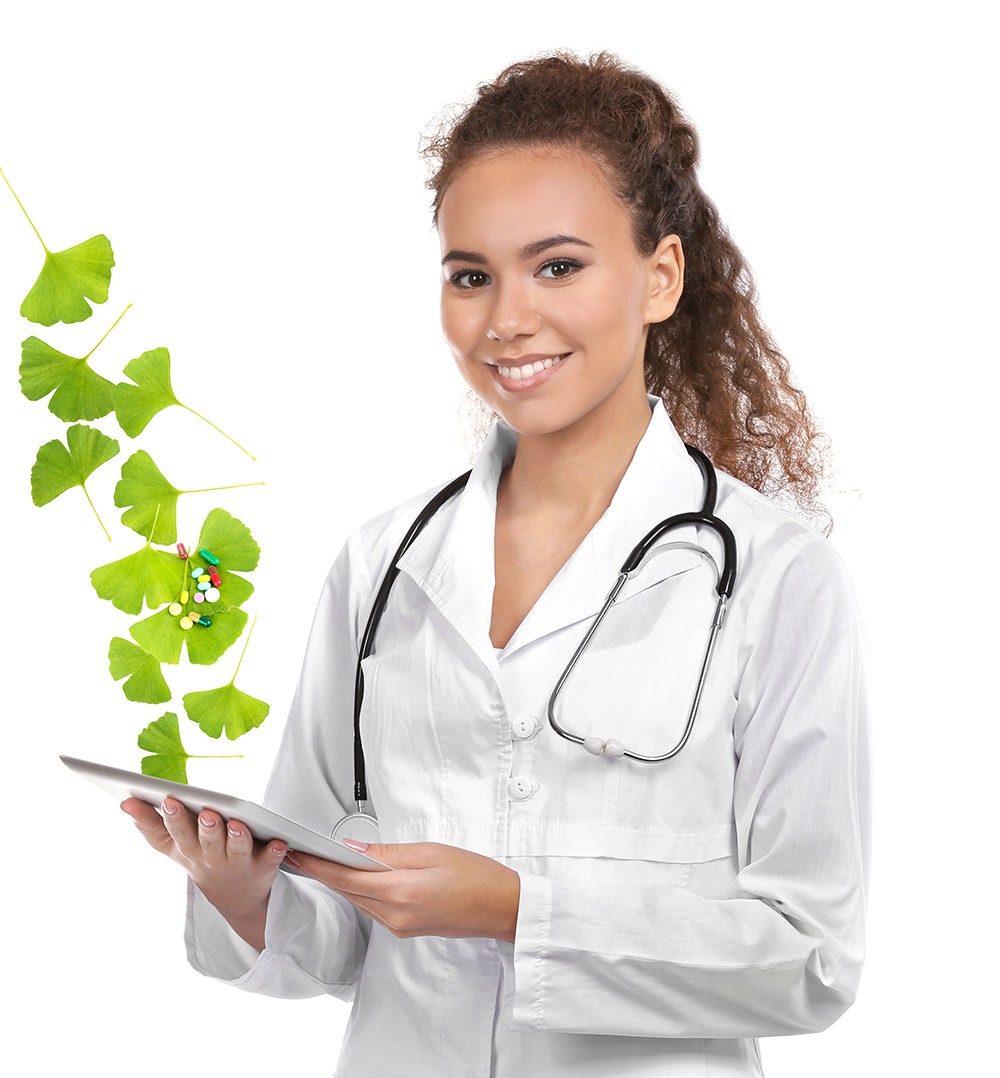 Welcome to
Hekma Center
Hekma Center was founded in the year 2009 by Prof. Hani Younis, a specialist in herbal medicine. Our staff is a team of highly skilled and dedicated workers who strive to provide customers with the best services and most efficient organic herbal supplements. Our team is qualified and professional and provides the best and fastest service. At Hekma Center we come to work every day because we are all passionate about the traditional herbs and we aspire to break records as we are the best in our field of expertise. we are the best global center that offers the most efficient and safest organic products.
Prof. Hani Younis
Prof. Hani Younis is a Palestinian scientist holding various degrees. He has a bachelor degree (B.A.) in Mathematics, B.A. in Nursing, and B.A. in Chemical Engineering. he Also, has a Master (M.Sc) and a Ph.D in Applied Biomedical Chemistry, and N.D. in Naturopathy science. In addition, he studied diagnosis by the iris and by the ear. Prof. Younis has founded Hekma Center in 2009, and since then he has specialized in studying the properties of medicinal herbs in helping treat various diseases relying on the latest scientific studies around the world to come up with the best supplements.
Prof. Younis also invented more than 23 patents in Chemo-medical and Electronic science, like Liquid based image printing machine and others. His inventions are registered under his name worldwide, and are obtained by many international companies, such as HP company. In addition, he has published more than 40 certified article in international journals of science, such as Thoracic and Cardiovascular surgery, and Polymers.
Our Vision
We in Hekma Center believe in the saying: "Make use of medical remedies, for Allah has not made a disease without appointing a remedy for it, with the exception of one disease, namely old age." We believe cure lies in the natural materials created only by God; therefore, people should adhere to a healthy lifestyle and provide their bodies with the supplements and nutrients needed to obtain it, for God Almighty has created plants with different compounds and precise compositions that can perfectly adjust with and suit our body composition and functioning; thus, can serve us as remedies.
Our mission
At Hekma Center we work very hard to achieve our goal of helping people make informed choices to improve their lifestyle and maintain their health. As well as to educate the largest number of people on the importance of using herbs and natural substances created by God Almighty to help treat diseases and health disorders and how to insert these herbs into the daily routine in order to have a better life.
How Do We Work
Our method is distinctive, different and innovative.
Based on our belief, that as God has created the disease, he has also created a remedy for it, we have developed a different and distinct helping method. We constantly study the most recent and documented scientific studies of medicinal properties of herbs, and draw on the experience of thousands of years of treatment methods adopted by various civilizations such as Arabic, Indian, Chinese, American, Korean and others, which were proved to be effective.
We combine all information together to offer the safest and most efficient supplement packages in addition to a daily instructions for a healthier life.
Our Wellness Program
First we offer the patient an intensive initial supplement package for approximately 50 days through which he/she will feel gradual improvement. The patient should stay in contact with our staff, preferably once every 2 weeks, to keep us informed of the latest developments in his/her condition so we can assist him throughout his wellness process. The patient will also be asked to provide recent medical reports as part of a customer intake and for future follow-up. We rely on the modern accurate diagnosis of the patient's health condition and we guide him/her accordingly. The patient might need to order another supplement package after he/she finishes the first one. It depends on his/her progress and it should be in prior arrangement with our staff.
We also send the patient a list of important daily instructions and healthy diet to do at home. It is very important that the patient abides by the given instructions and diet and does not withdraw in the middle.
All our products are 100% natural with no artificial ingredients and no preservatives. They have passed through several strict laboratory tests to comply with the international conditions of health, safety and hygiene and are approved by the Global Ministry of Health. The products are packed in a way that keeps them fresh and prevents oxidation and loss of potency. They are also packed carefully at shipping to ensure that they reach the buyer with the required quality.
FDA (The Food and Drug Administration) is a federal agency of the United States Department of Health and Human Services, one of the United States federal executive departments. The FDA is responsible for protecting and promoting public health through the control and supervision of food safety, dietary supplements and others. This accreditation is a prerequisite for product use in many different countries.
GMP (Good Manufacturing Practice) regulations require that manufacturers and processors, take proactive steps to ensure that their products are safe, pure, and effective. GMP regulations require a quality approach to manufacturing, enabling companies to minimize or eliminate instances of contamination, mixups, and errors. This in turn, protects the consumer from purchasing a product, which is not effective or even dangerous.
All our products are safe for use and are alcohol free. They do not contain magic blends or secret ingredients. All components are written on the packaging in English and Latin words. We believe that it is the customer's right to know exactly what substances enter his body.
ISO 9001 is the world's most widely recognized Quality Management System (QMS). It belongs to the ISO 9000 family of quality management system standards (along with ISO 9004), and helps organizations to meet the expectations and needs of their customers, amongst other benefits.
ISO 22000 is a Food Safety Management System that can be applied to any organization in the food chain, farm to fork. Becoming certified to ISO 22000 allows a company to show their customers that they have a food safety management system in place. This provides customer confidence in the product.
280000
Consultations have been answered
70
Countries that we ship to
60
Therapeutic packages for various types of illnesses
90
Products of medicinal herbs and natural substances