"I Feel in Control" With Just One Package, Mr. Mohammed Overcame Multiple Sclerosis
With just one package, "I feel in control" with these words, Mr. Mohammed from Saudi Arabia described his experience with Hekma Center products.
Mr. Mohammed from Saudi Arabia, who has Multiple Sclerosis (MS), contacted us on July 25, 2021. At first, Mr. Mohammed ordered a few products, and after seeing the positive results, he decided to order the Wellness package for Multiple Sclerosis.
The MS package consists of safe, natural products that contain effective ingredients and herbs to reduce inflammation and provide the body with vitamins, minerals and antioxidants. It also cleanses the liver of toxins, supports the nervous system and protects the brain nerves from damage. Moreover, it gradually decreases MS exacerbations and reactivates the production and construction of myelin around the nerves.
Furthermore, the lesions seen on the MRI scan would gradually disappear. This package also helps promote blood circulation, allowing better blood and oxygen access to the limbs, which will help improve limb movement. Additionally, it can help balance the immune system and prevent further attacks from the immune system on the nerve cells.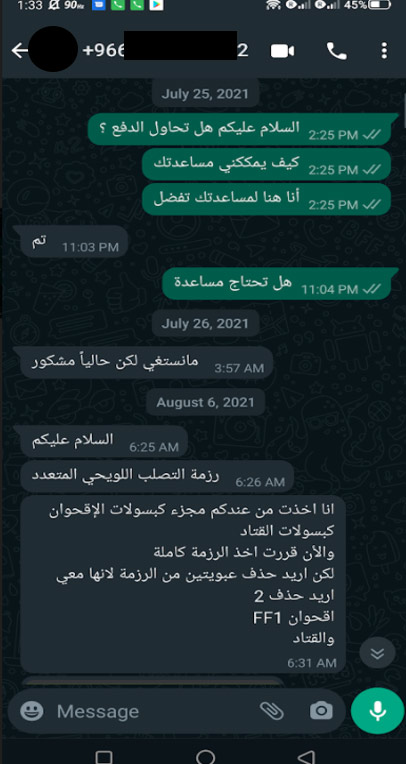 On August 10, 2021, Mr. Mohammed placed the order, and we prepared the package and shipped it immediately.
Mr. Mohamed received the package on August 2, 2021. After that, he started taking it, and he also adhered to the instructions attached to this package.
It is worth mentioning that this package includes directions for use and a brochure with detailed tips and instructions to help the patient lead a healthier and happier life.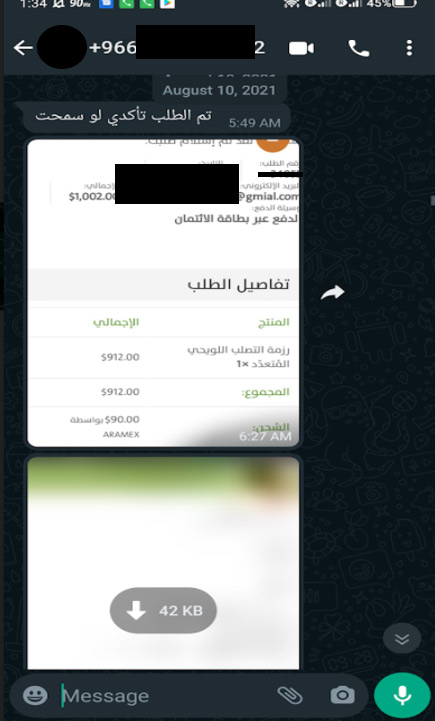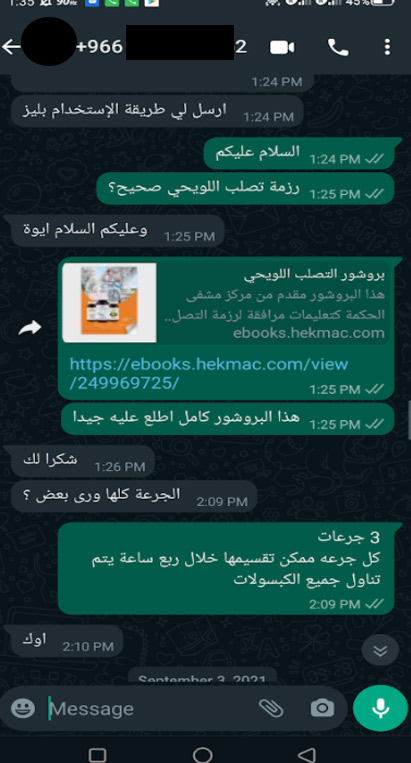 "I Feel in Control"!
On September 03, 2021, Mr. Mohammed contacted us again, informing us that he felt significant and positive improvements from just using one package. Therefore, and without hesitation, he decided to purchase other packages, such as the Smile and Diabetes Package.
After asking about the improvements that he experienced, Mr. Mohammed said, "My eyes improved, I became more active, and fatigue decreased. My nails are growing fast, which suggests the growth of myelin on the brain nerves." Mr. Mohammed ended his words with: "I feel in control of the situation."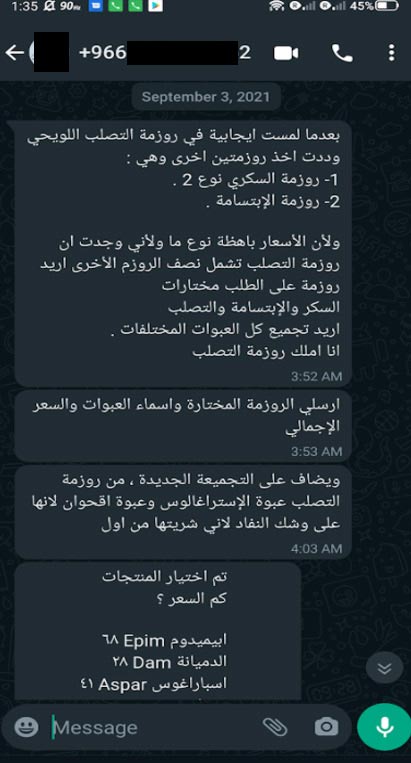 On September 07, 2021, Mr. Mohammed purchased the MS package again.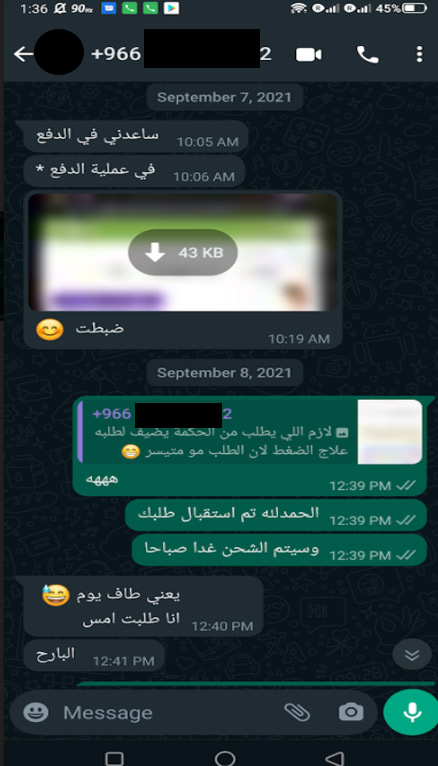 We congratulate you on the remarkable improvements.
The Hekma Center staff are looking forward to more good news. We also hope you stay in good health and we pray for your continuous improvements.
Note:
The featured image is for illustrative purposes only.
Note:
The results may vary from one person to another.