Does Natural Herbal Medicine Help Improve Multiple Sclerosis?
Everybody agrees that a boy's first hero is his dad. How many heroes are mentioned in today's story? And does natural herbal medicine help improve Multiple Sclerosis? Find out in this article.
History
On June 18th, 2020, Hekma Center's team received an email from an amazing Malaysian parent, Mr. "Mo". Who informed them that his 17-year-old son has Multiple Sclerosis (MS). And that he is looking for a solution instead of the chemical medications his son takes.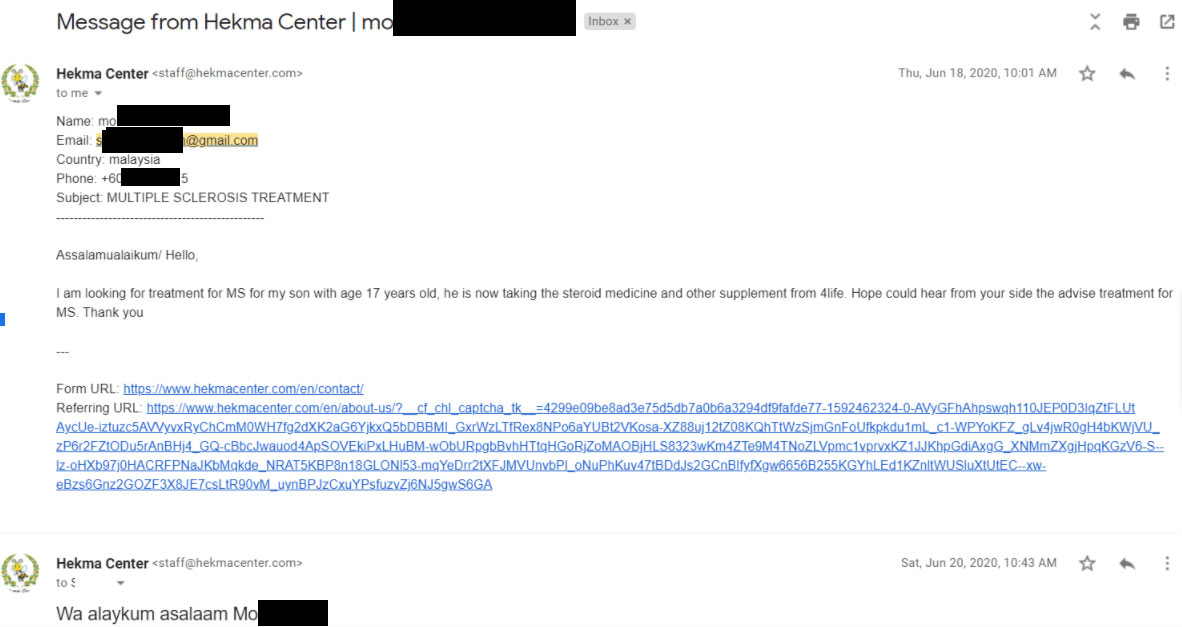 MRI scan result from 2018 proves the patient has MS: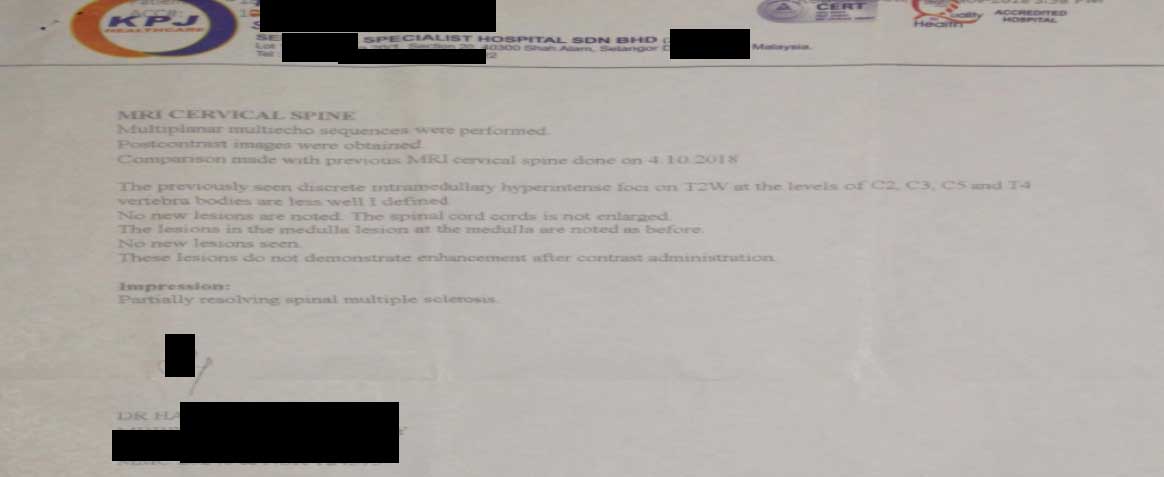 Mr. "Mo" had some questions regarding the Wellness supplement package for Multiple Sclerosis. And our team answered and explained the herbs in the following WhatsApp conversation. Continue reading to see how he changed his mind.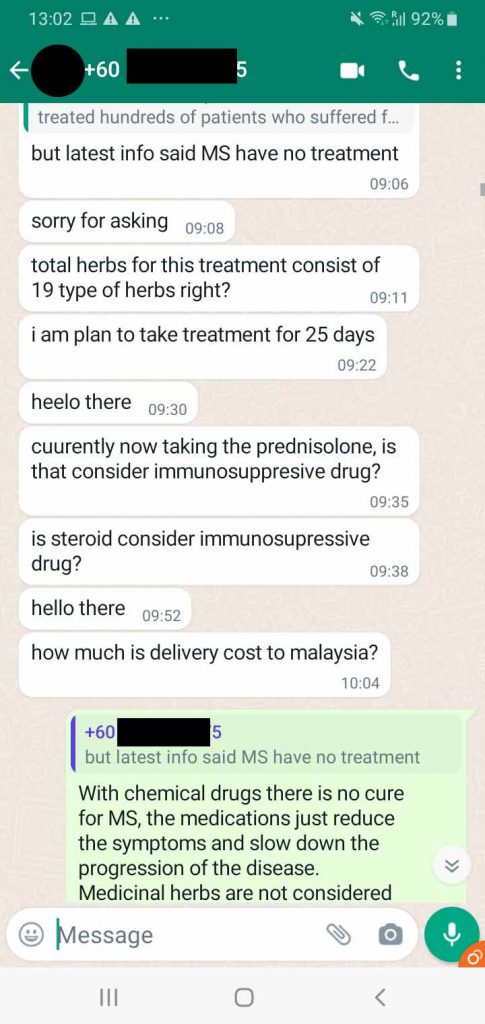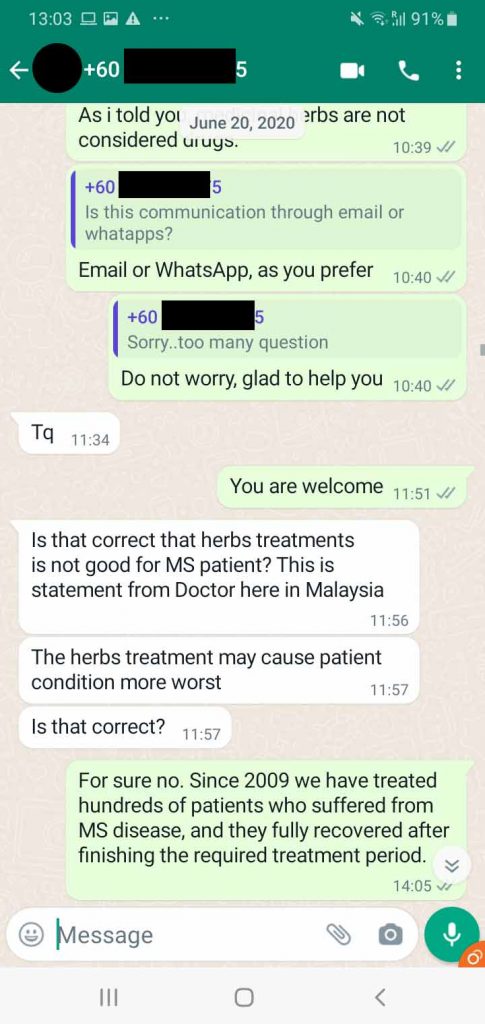 On Aug 4th, 2020, his son chose to become a nature member. And he started the Wellness program for MS.
His heroic father informed us: "Dear Hekma's staff, please be informed, my son "Aq" has already started the treatment today on 04.08.20".
Answering Questions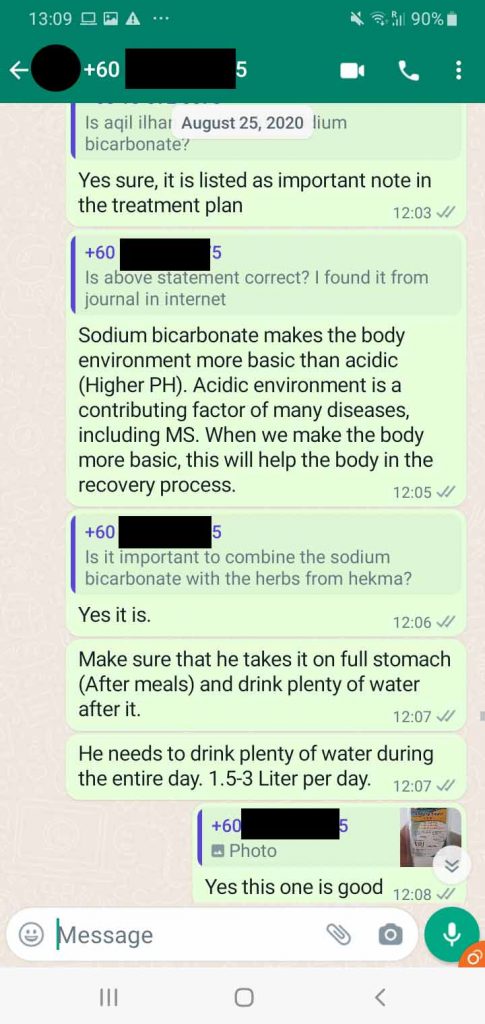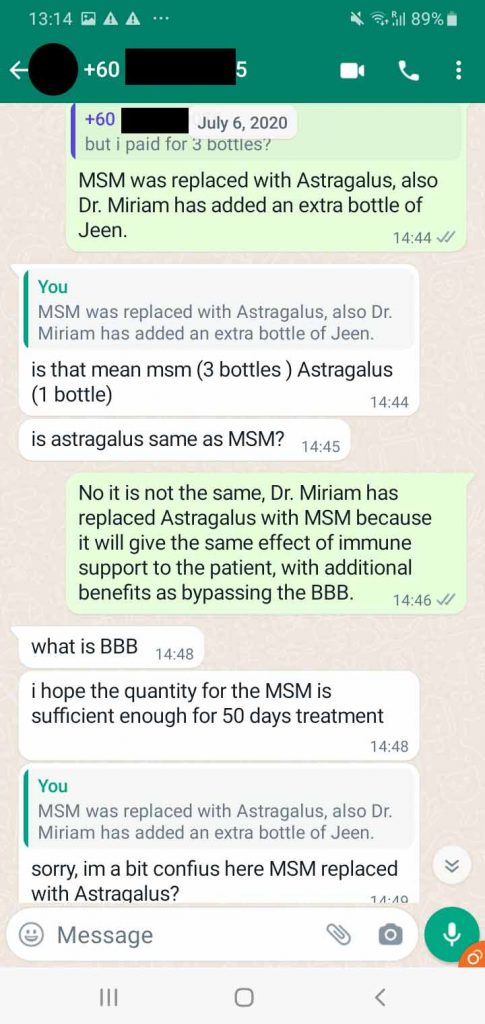 MSM is a very important part of the MS Wellness package. It is very important to bypass the BBB (Blood Brain Barrier). Because all the lesions and the nerve pathologies caused by MS and causing the MS symptoms are found in the central nervous system, which is found behind the BBB and needs special herbs in order to be able to reach it.
Clinical Improvements
We were constantly in contact with the patient's father. Here are some promising words from the father: "Eyes blur is getting better, numbness in the soles of the feet decreases, no longer feeling tired" and "now he can control his urination".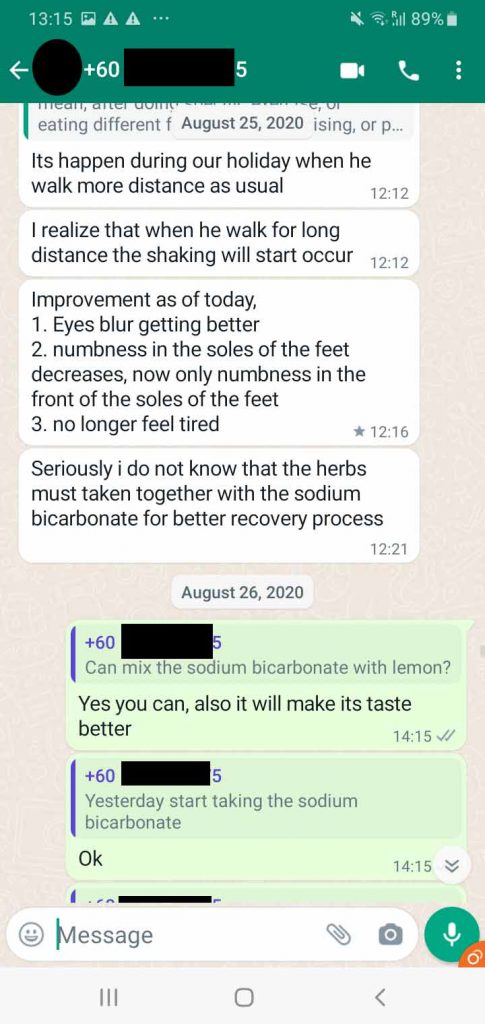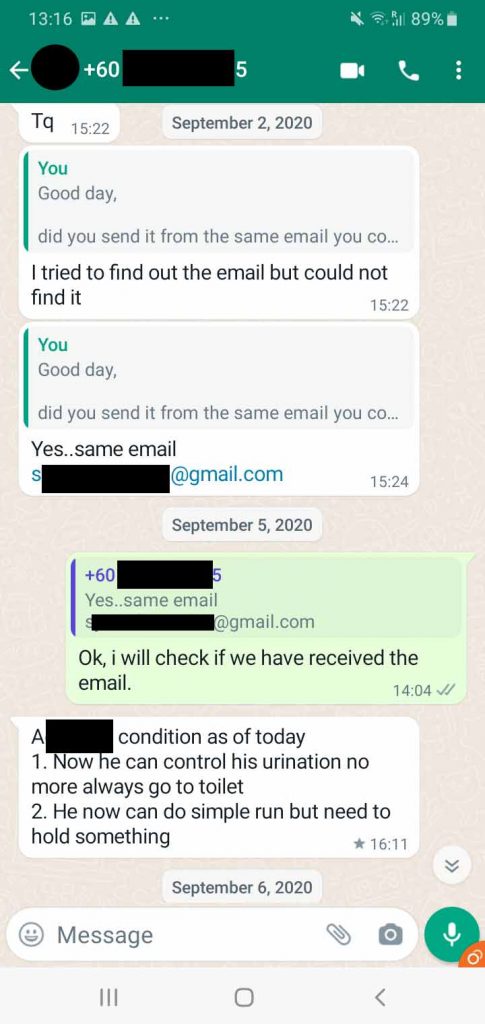 Moreover, the son had more balance.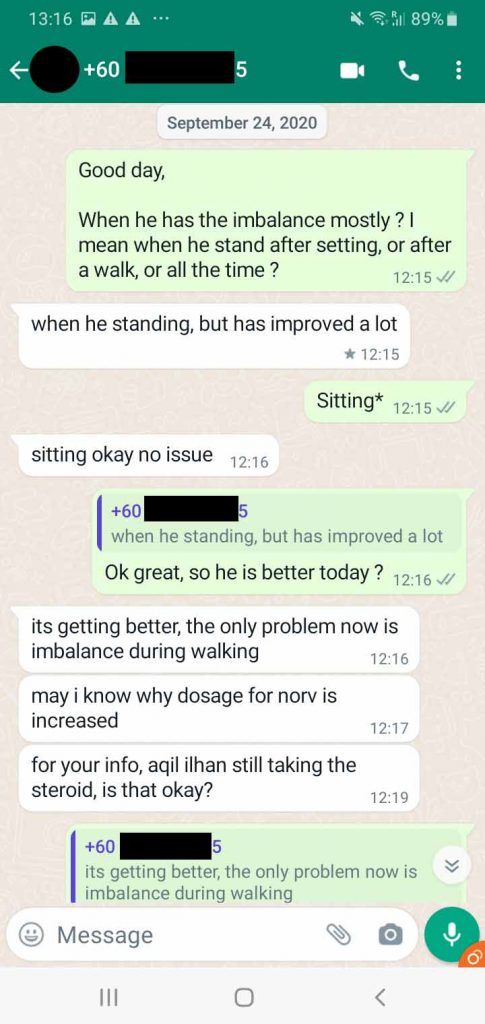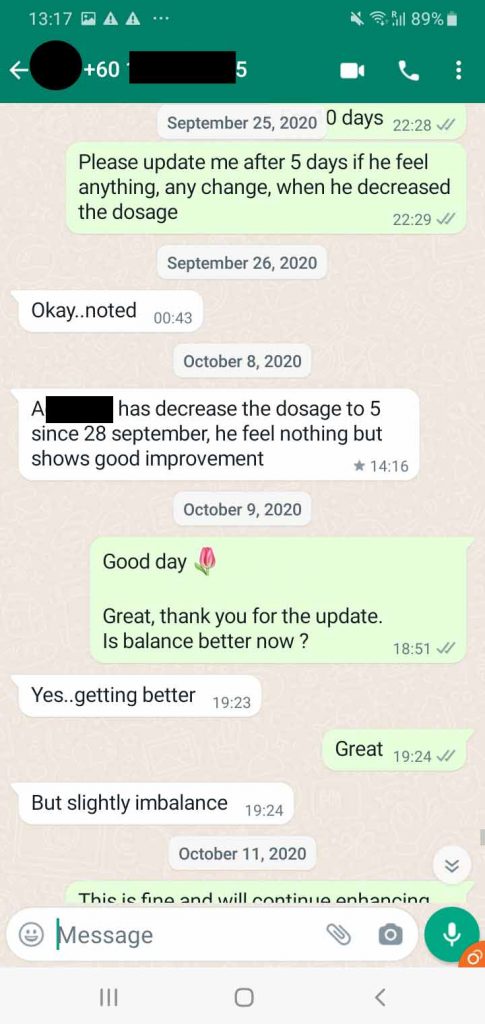 Better days are coming.. A big thanks to Mr. "Mo" and Mr. "Aq" for presenting life principles. Both of you inspire us, you are a bright example of what family means. We are so happy for these incredible results. And may God protect you! Congratulations on these wonderful improvements in such a short time.
Note:
The featured image is for illustrative purposes only.