Description
Identification Card
Duration of package:

33 Days

Package weight:

1.2 kg

Suitable for:
Lung Health Support Bundle – HERA Package
HERA Package is a bundle that consists of 9 products – (9 Bottles) used to support healthy body response, Which may help boost lung function, enhance respiratory health, and support overall well-being.
It contains ONLY natural ingredients, Which enhance the body ability to absorb it.
HERA package have plenty of nutrients including: Antioxidants, Anti-inflammatory Compounds, Polyphenols, Saponins, Vitamin C, Minerals, Fatty Acids, Quercetin, Ginsenosides, Mucilage, Silymarin.
Made without 11 allergens: Gluten, Milk, Starch, Soy, Eggs, Fish, Shellfish, Sesame, Peanuts, Nuts, Flavoring and artificial colors.
How To Use?
You need to take one dosage in the morning, and one dosage in the evening. You Will get an E-book with detailed instructions with the package!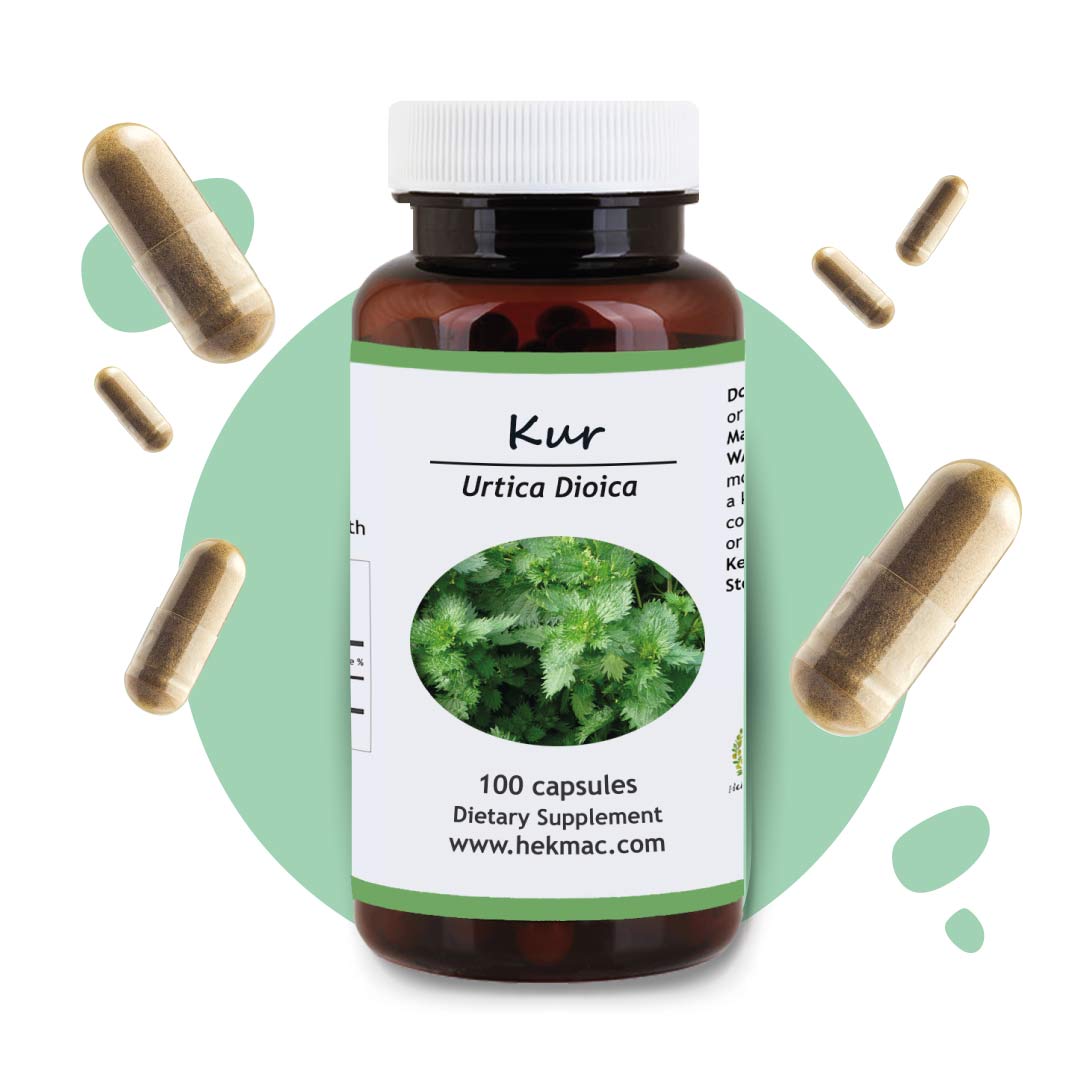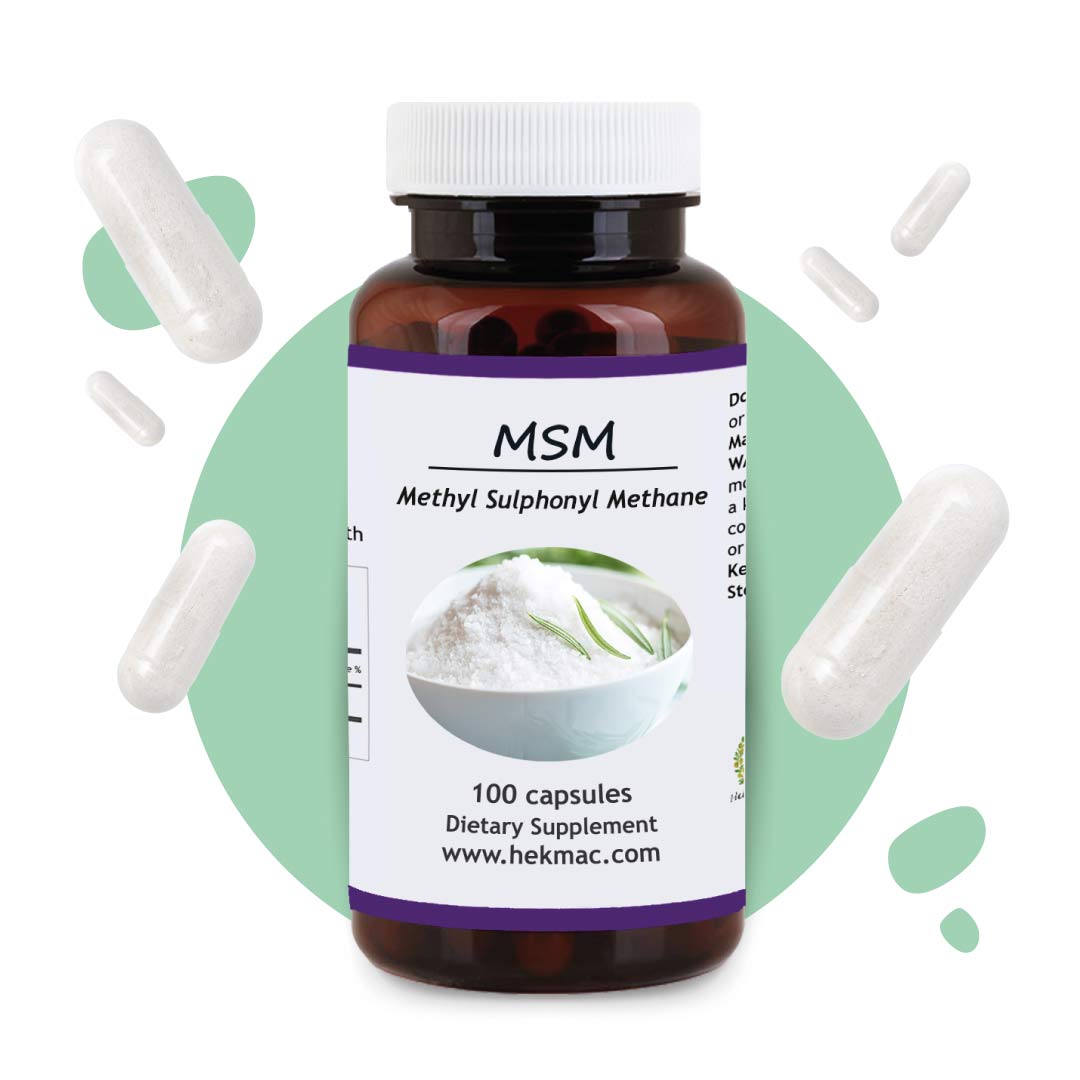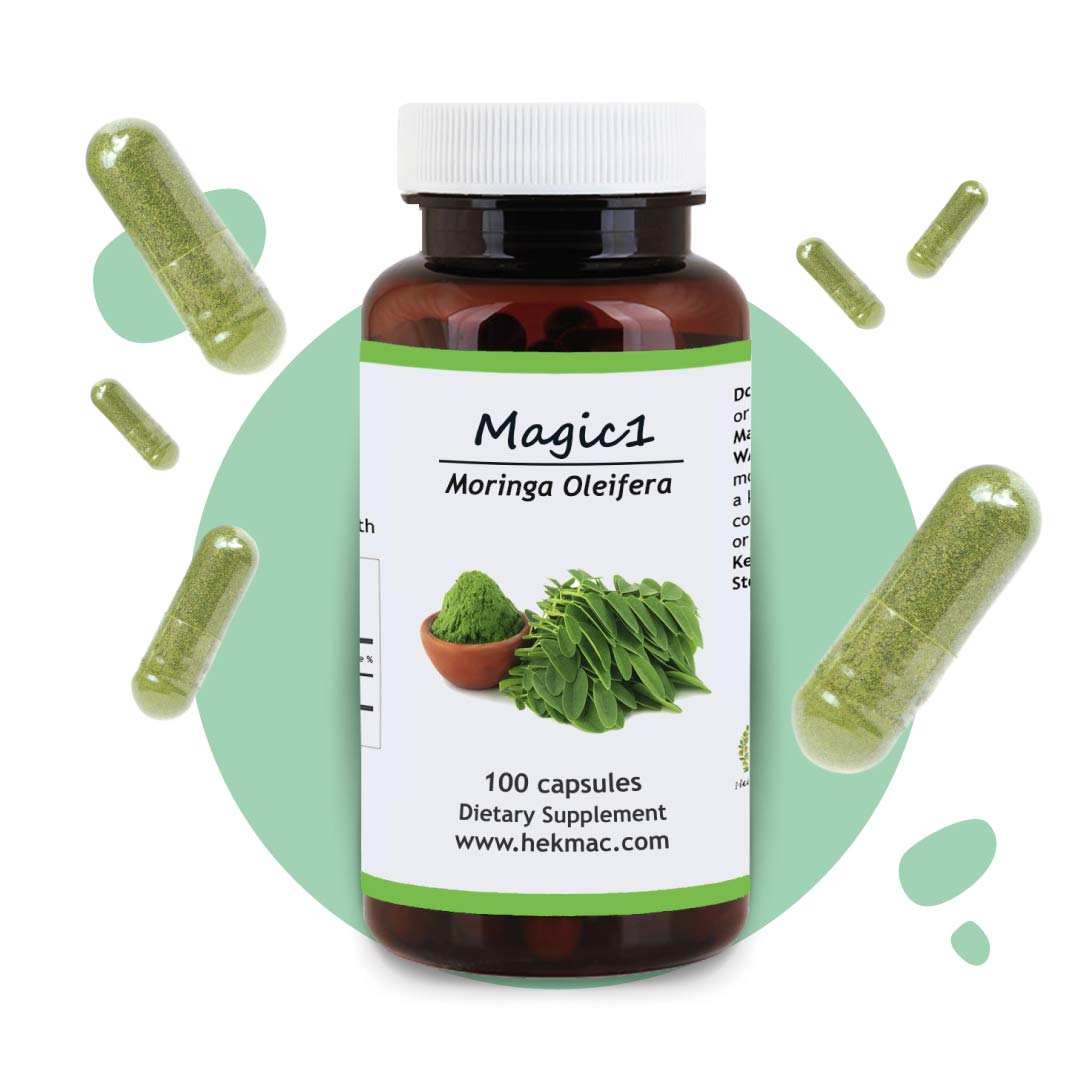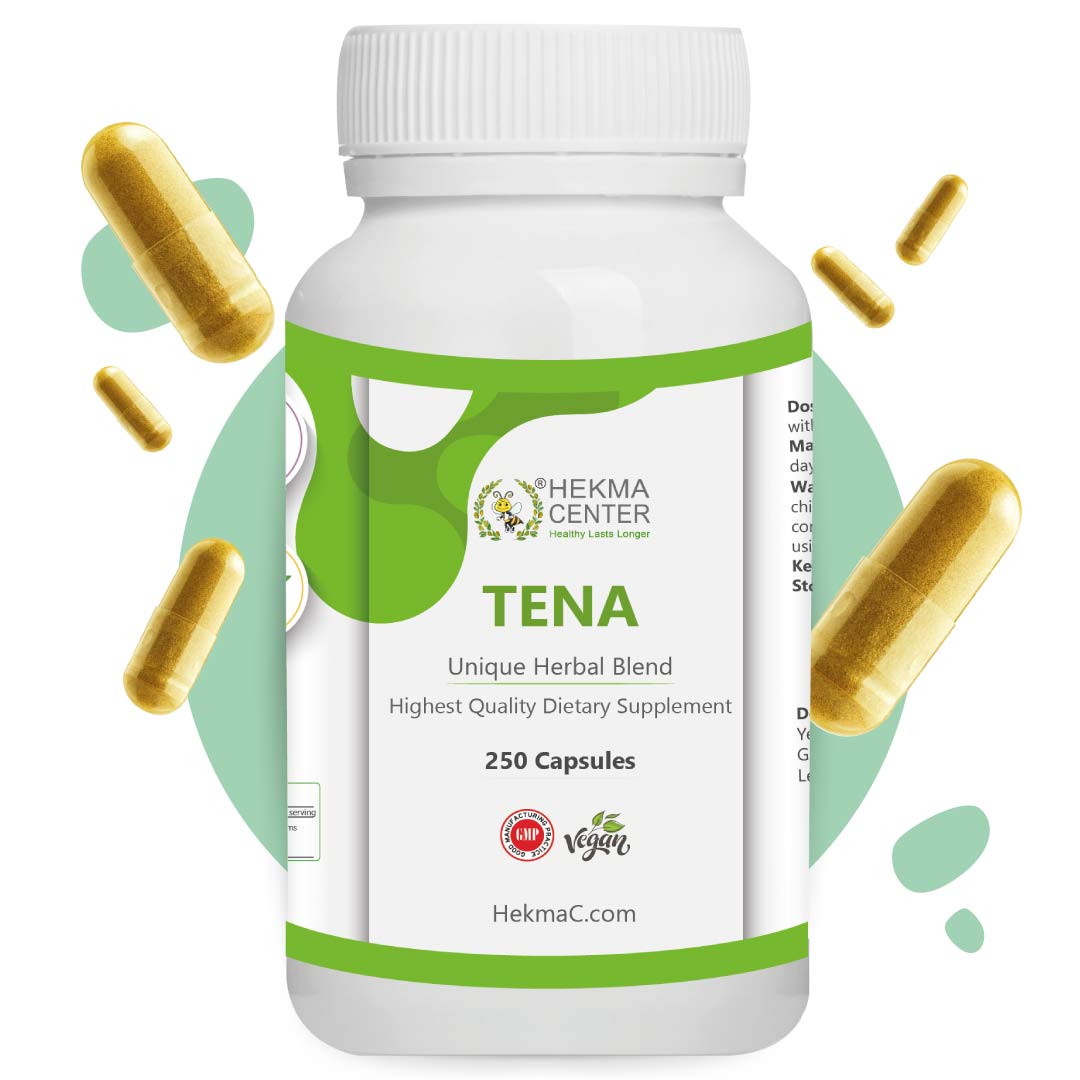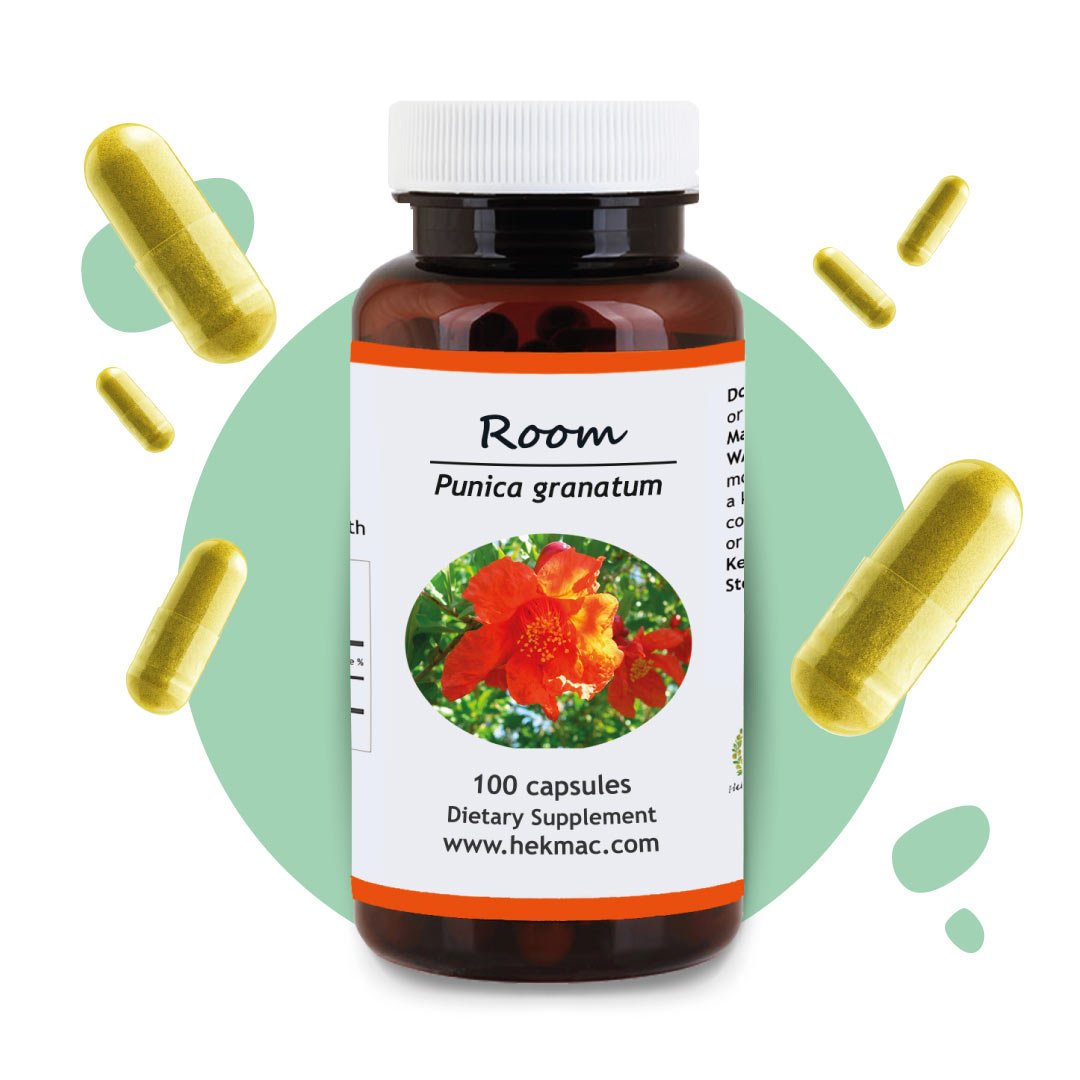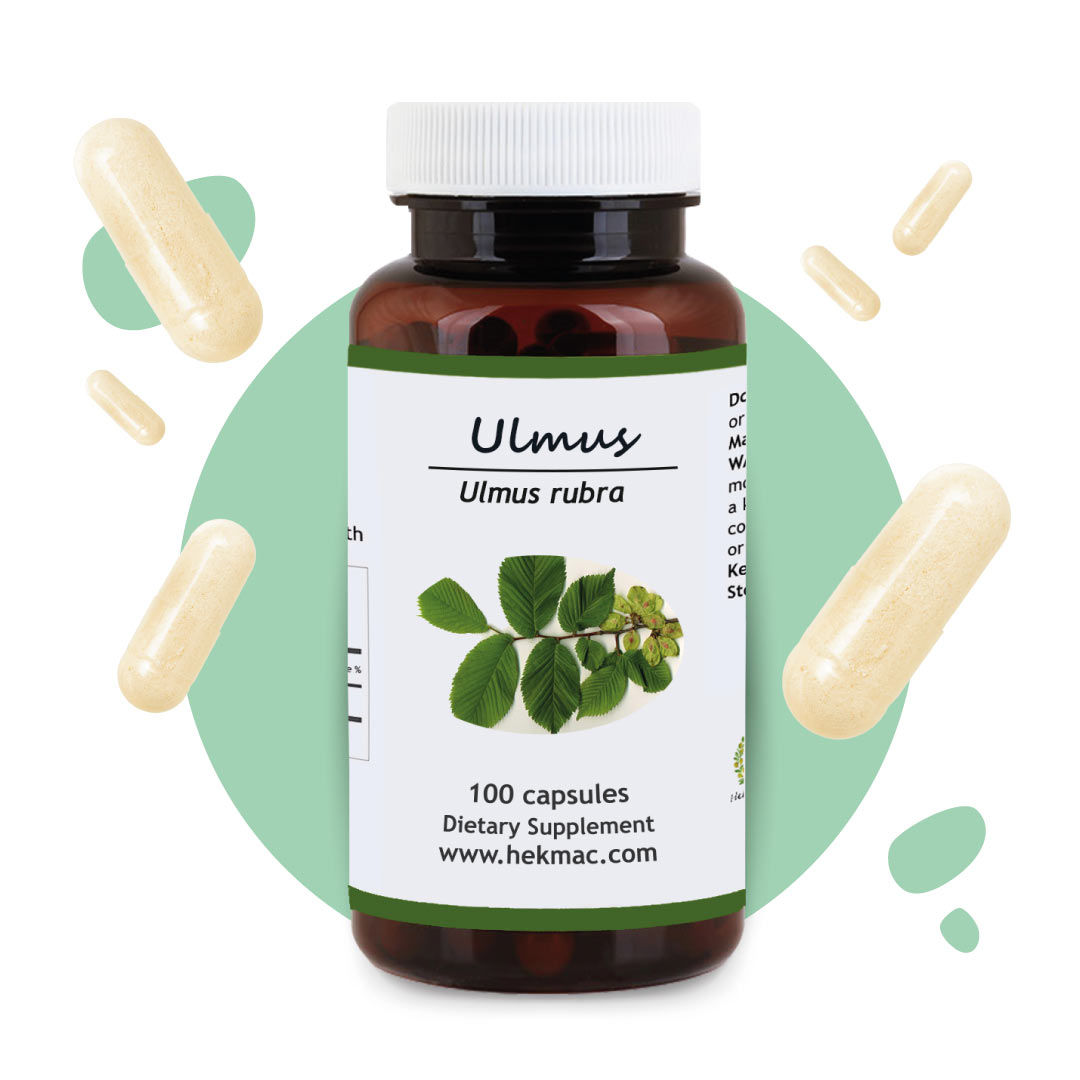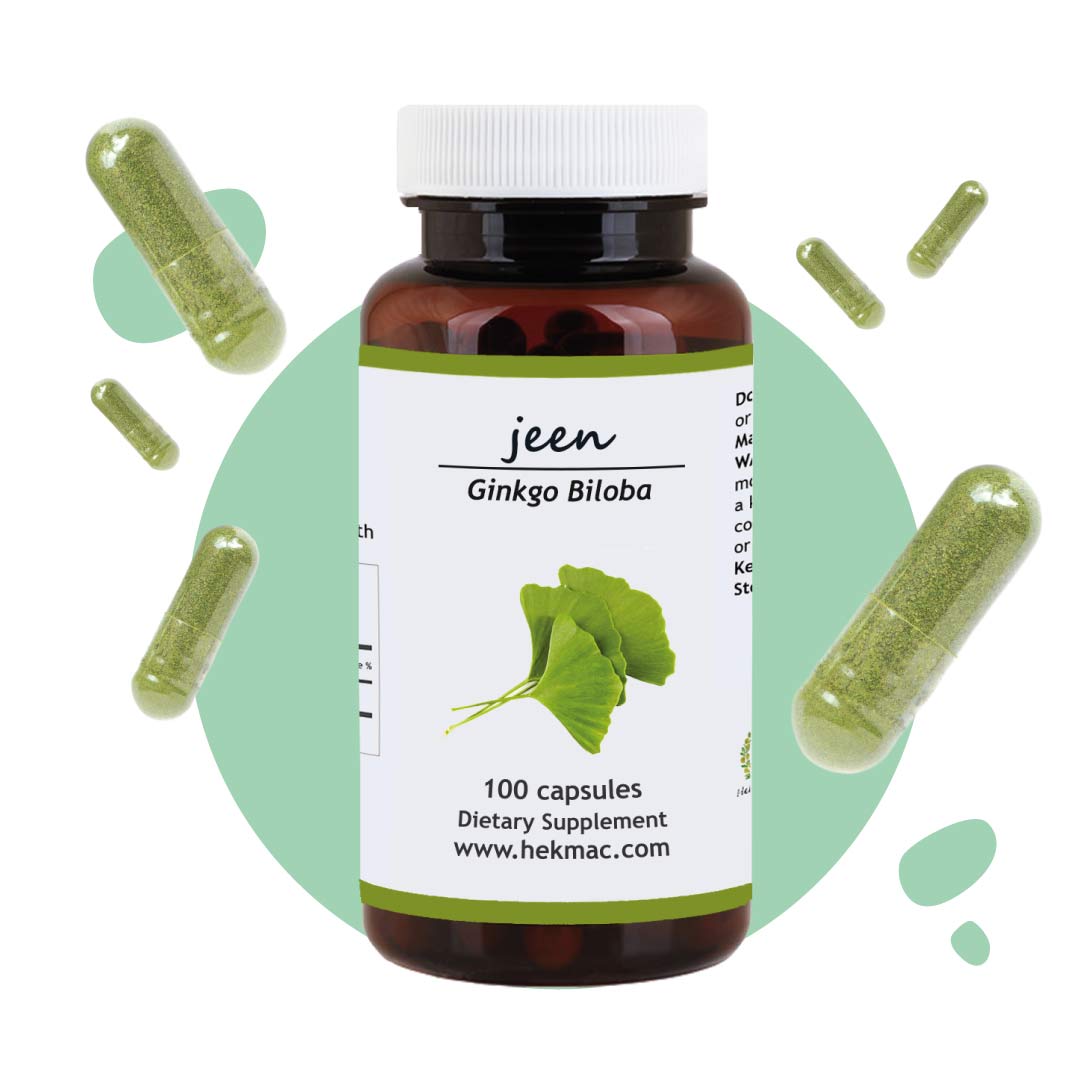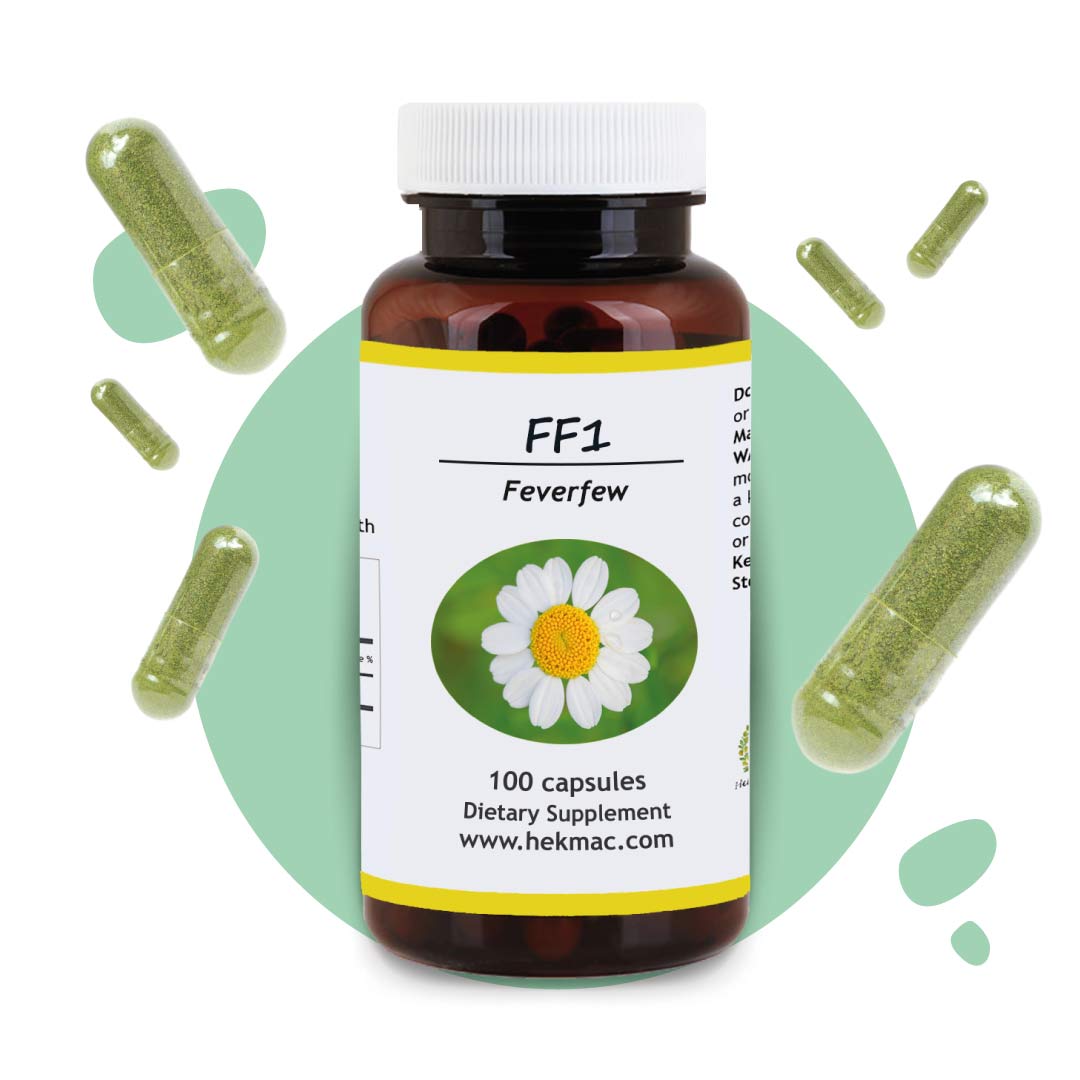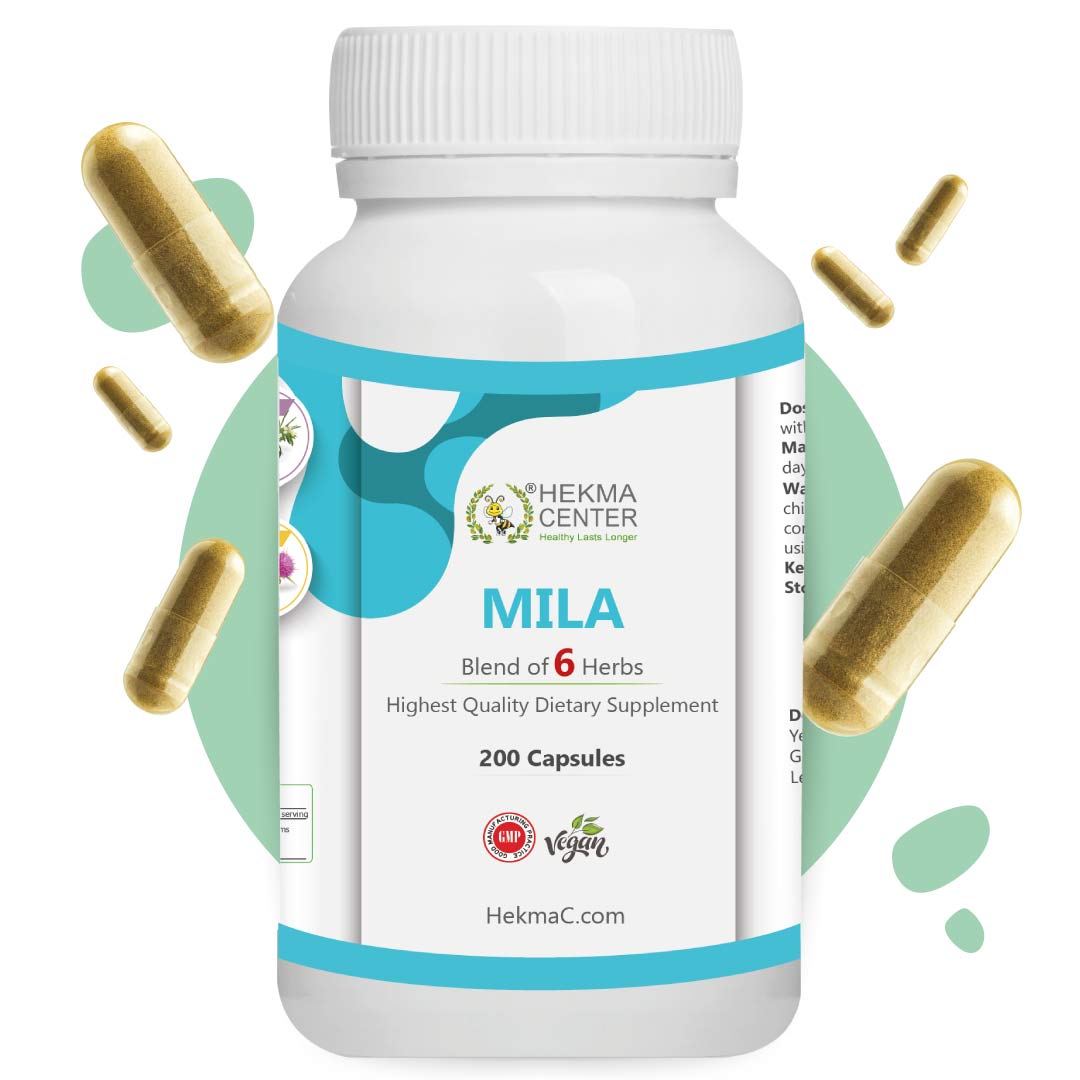 What Will I Get?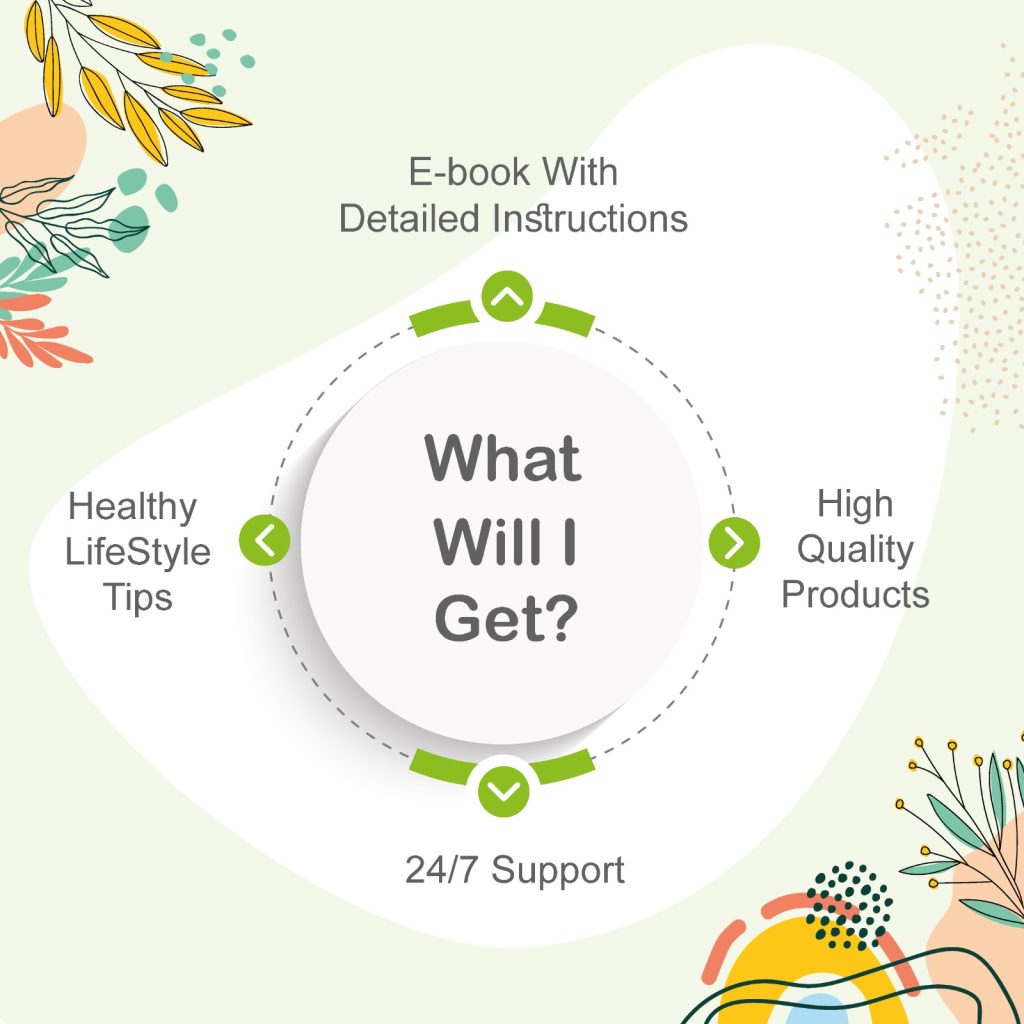 Why Choose Hekma Center Products?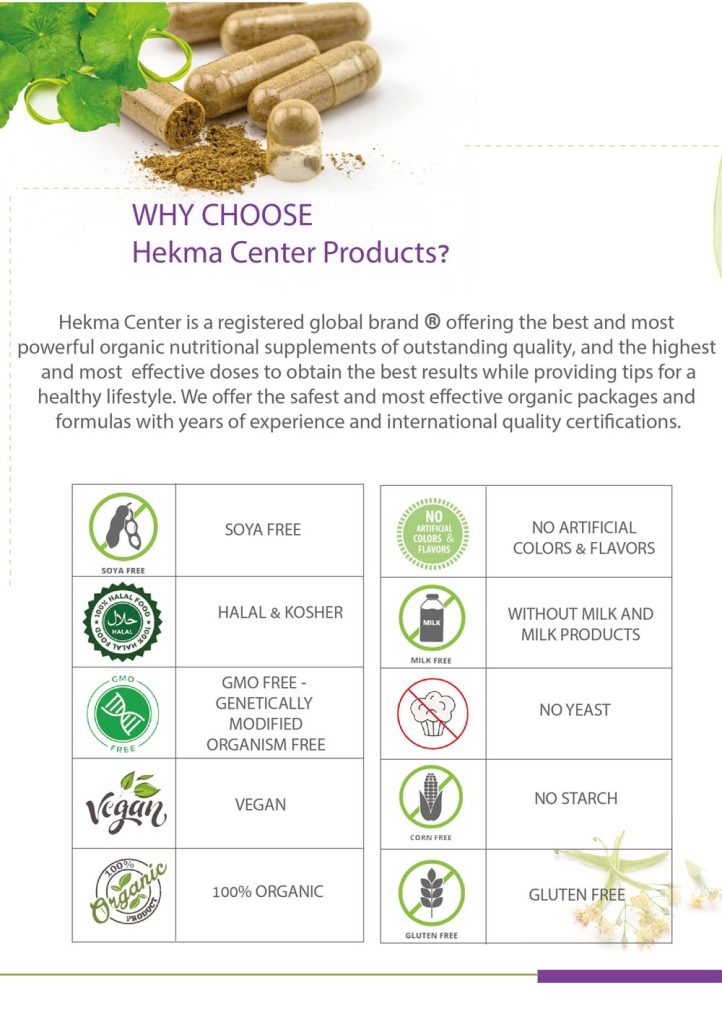 Outstanding Quality Is Our Motto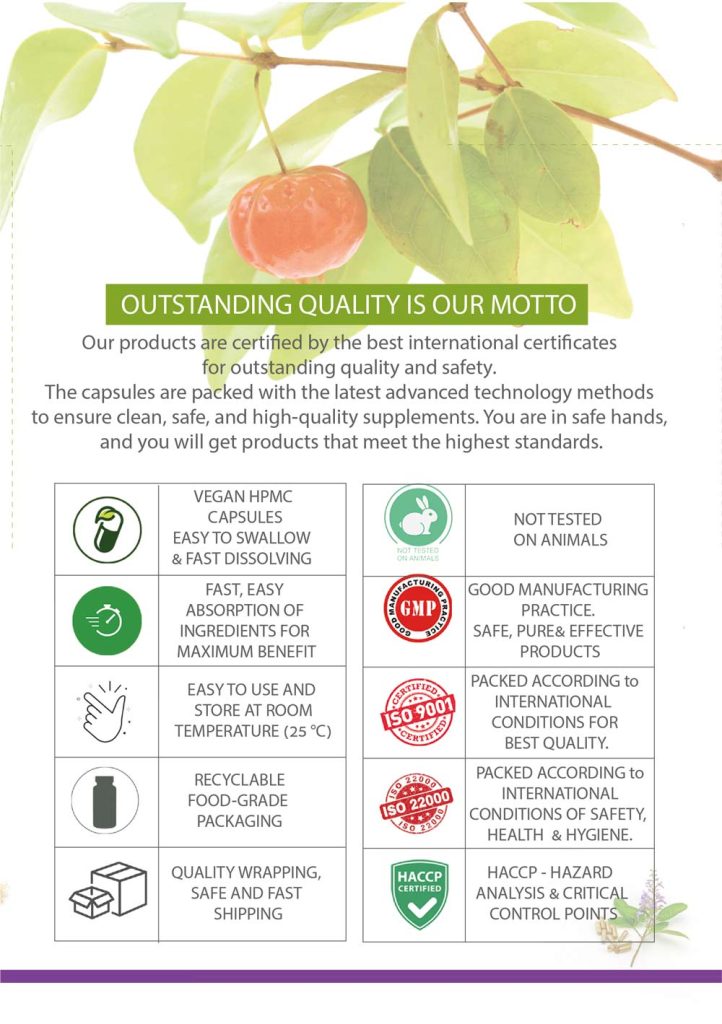 Note:
The results may vary from one person to another.
Note:
This package shouldn't be used if you are allergic to one of the ingrediants.
FAQ – Customer Questions & Answers