Description
Identification Card
Duration of package:

33 Days

Package weight:

0.55 kg

Suitable for:
Digestive Support Bundle – LNDA Package
LNDA Package is a bundle that consists of 6 products – (6 Bottles) used to support healthy body response, Which may help boost digestion and support regular bowel movement.
It contains ONLY natural ingredients, Which enhance the body ability to absorb it.
LNDA package have plenty of nutrients including: Vitamins, Minerals and fibers.
Made without 12 allergens: Gluten, Milk, Starch, Soy, Eggs, Fish, Shellfish, Sesame, Peanuts, Nuts, Bee products, Flavoring and artificial colors.
How To Use?
You need to take one dosage in the morning, and one dosage in the evening. You Will get an E-book with detailed instructions with the package!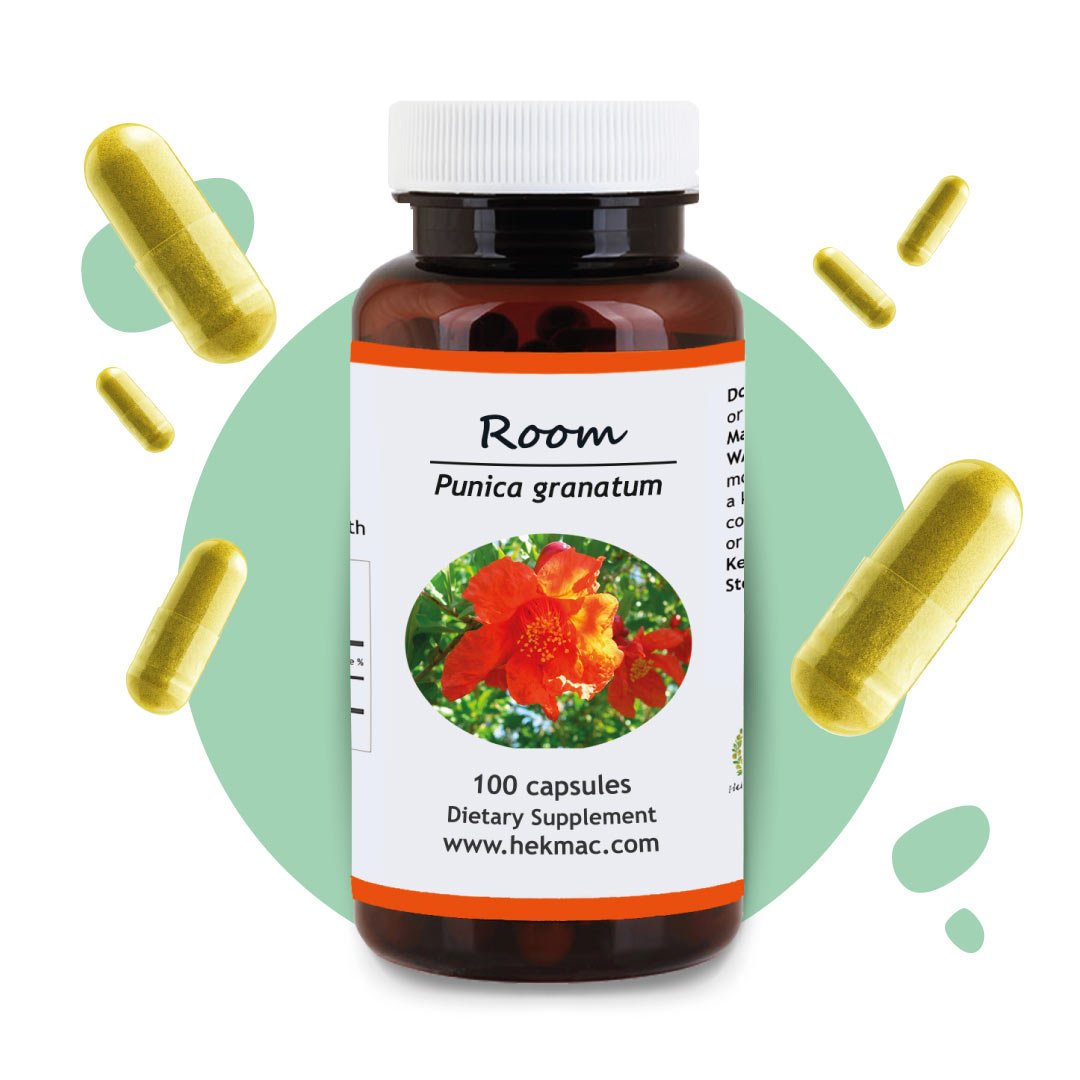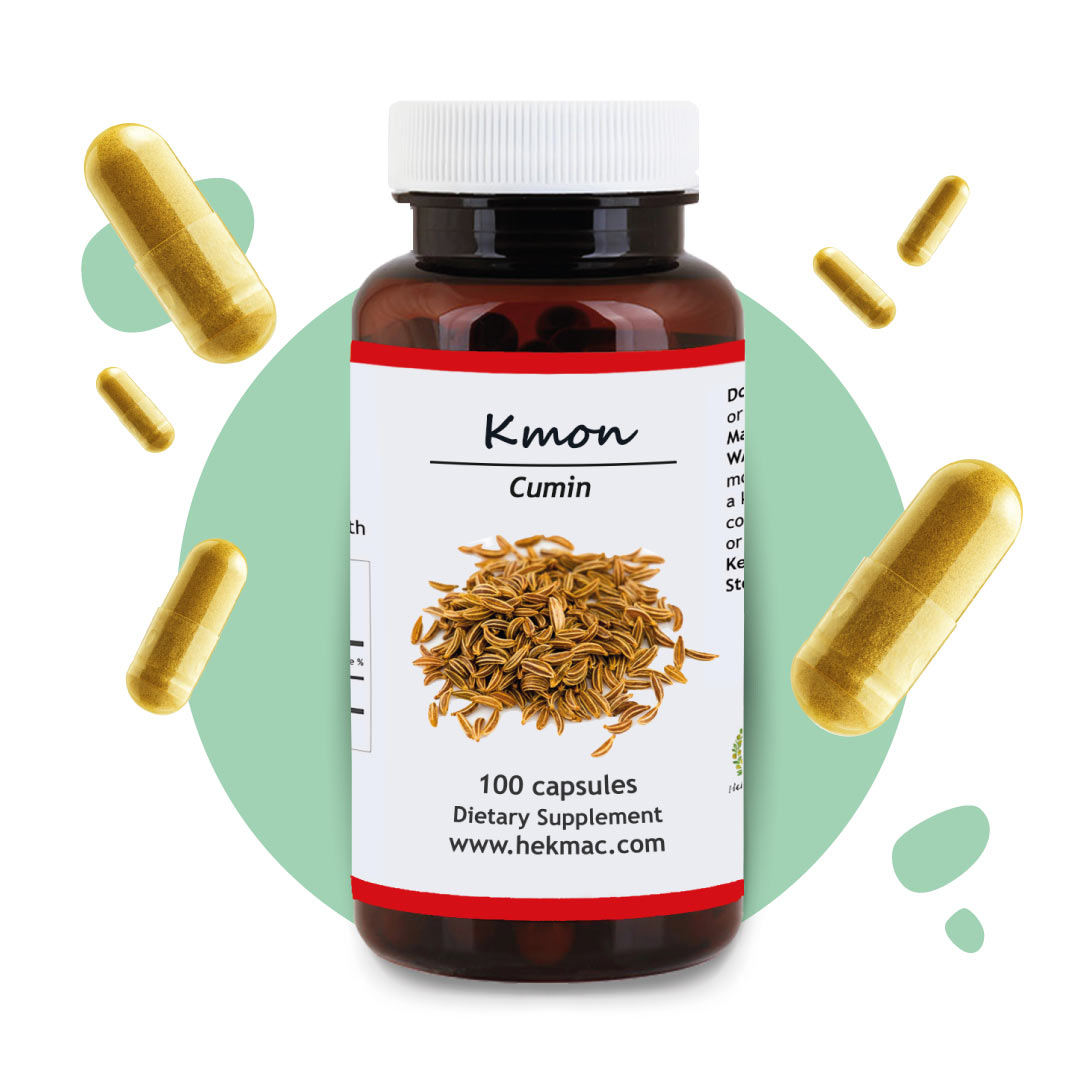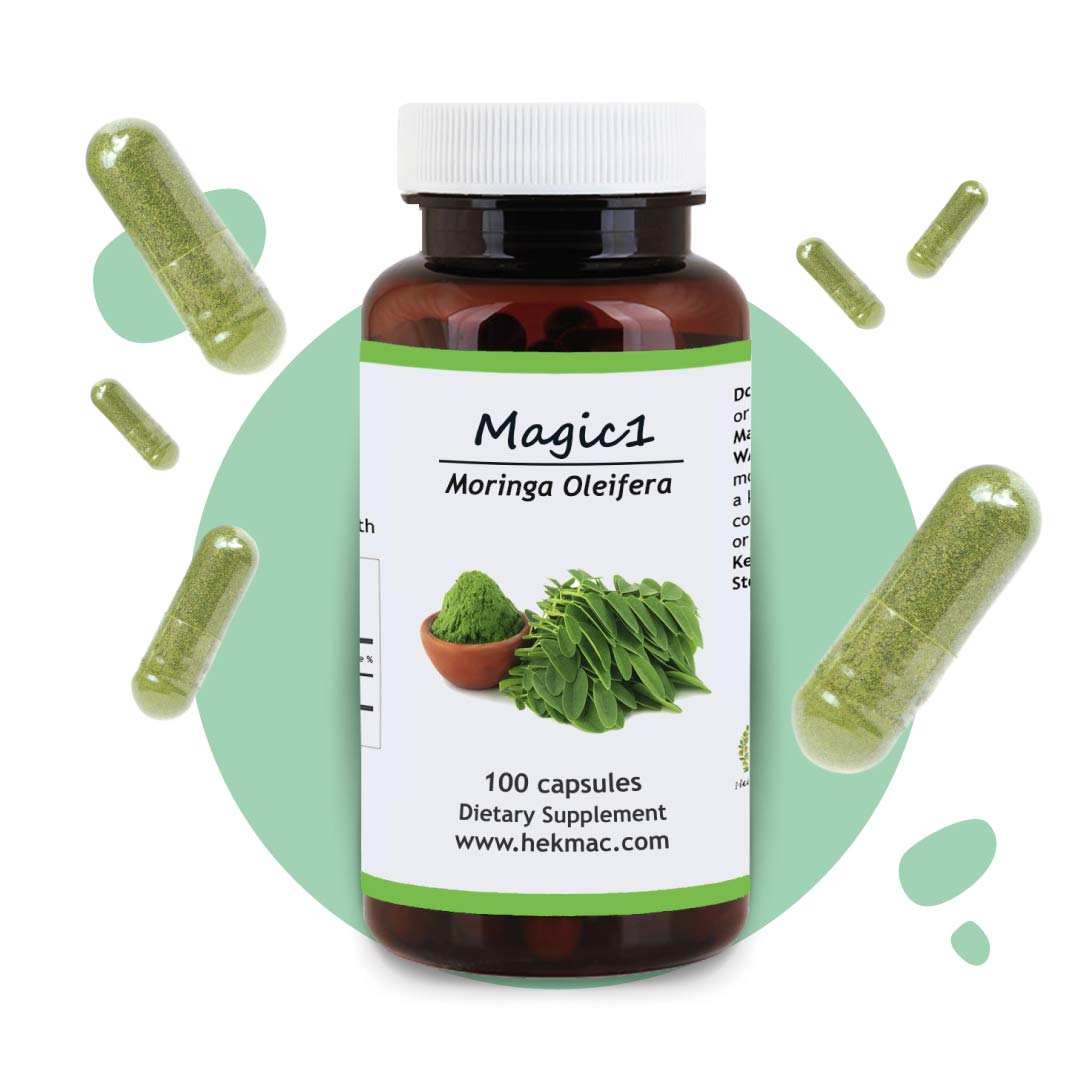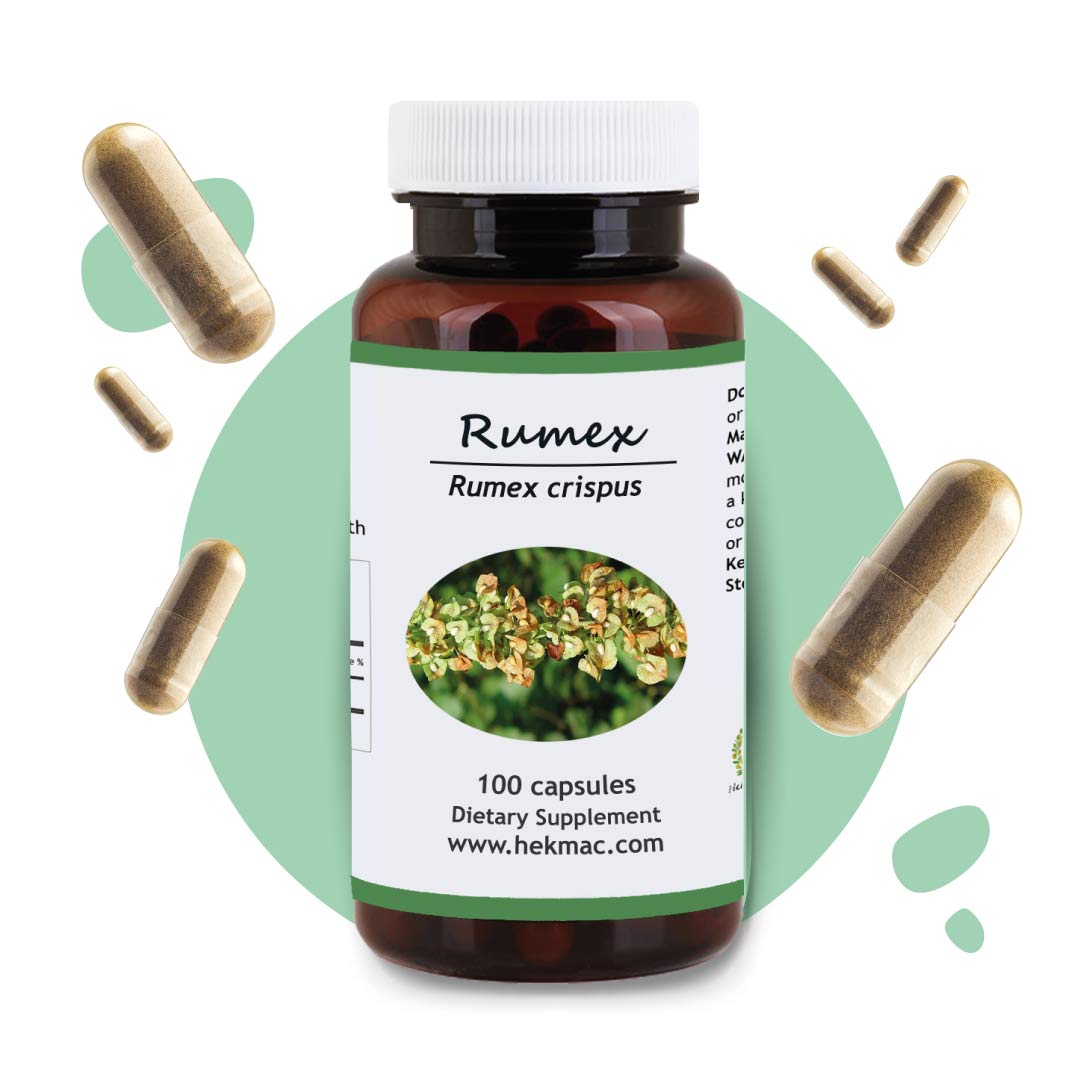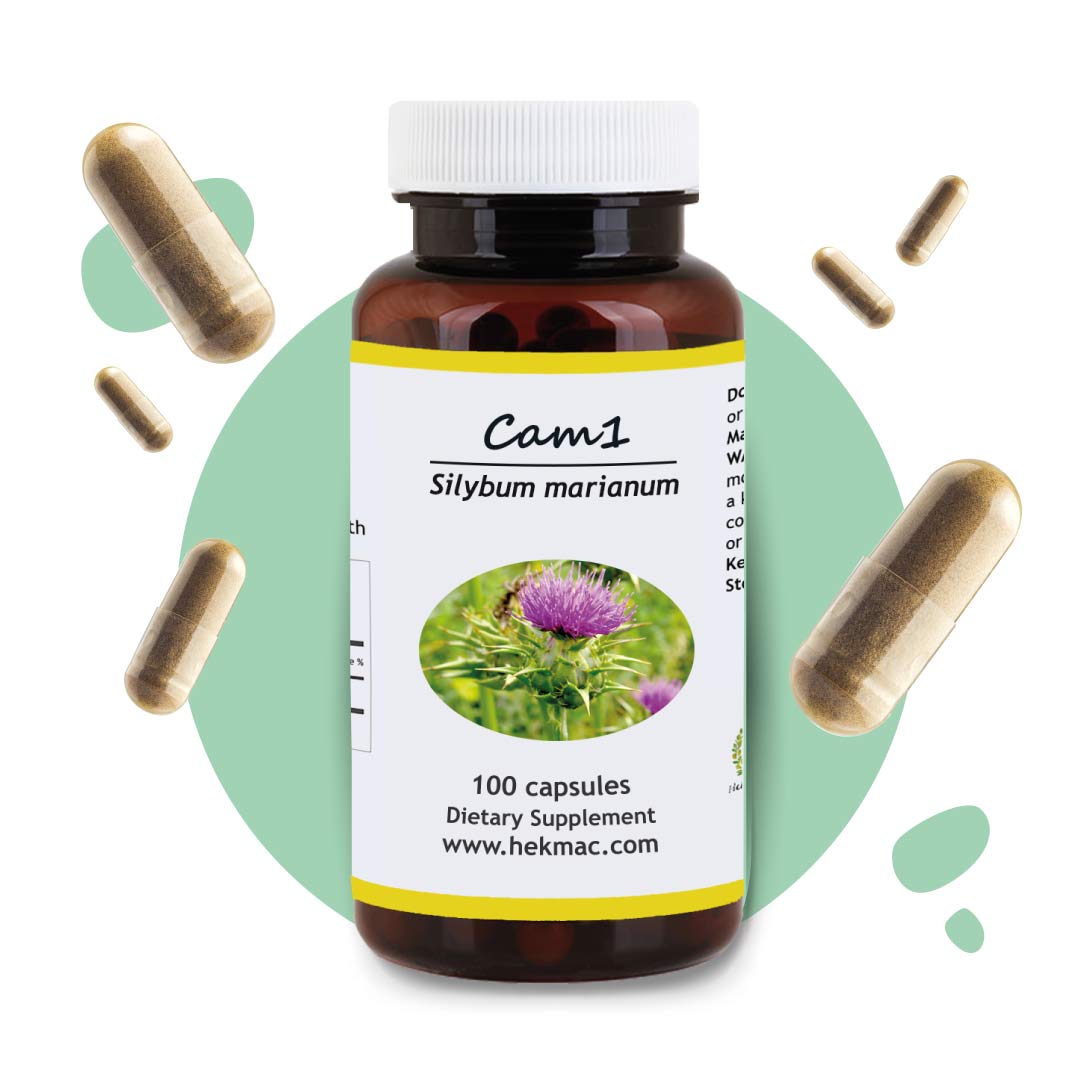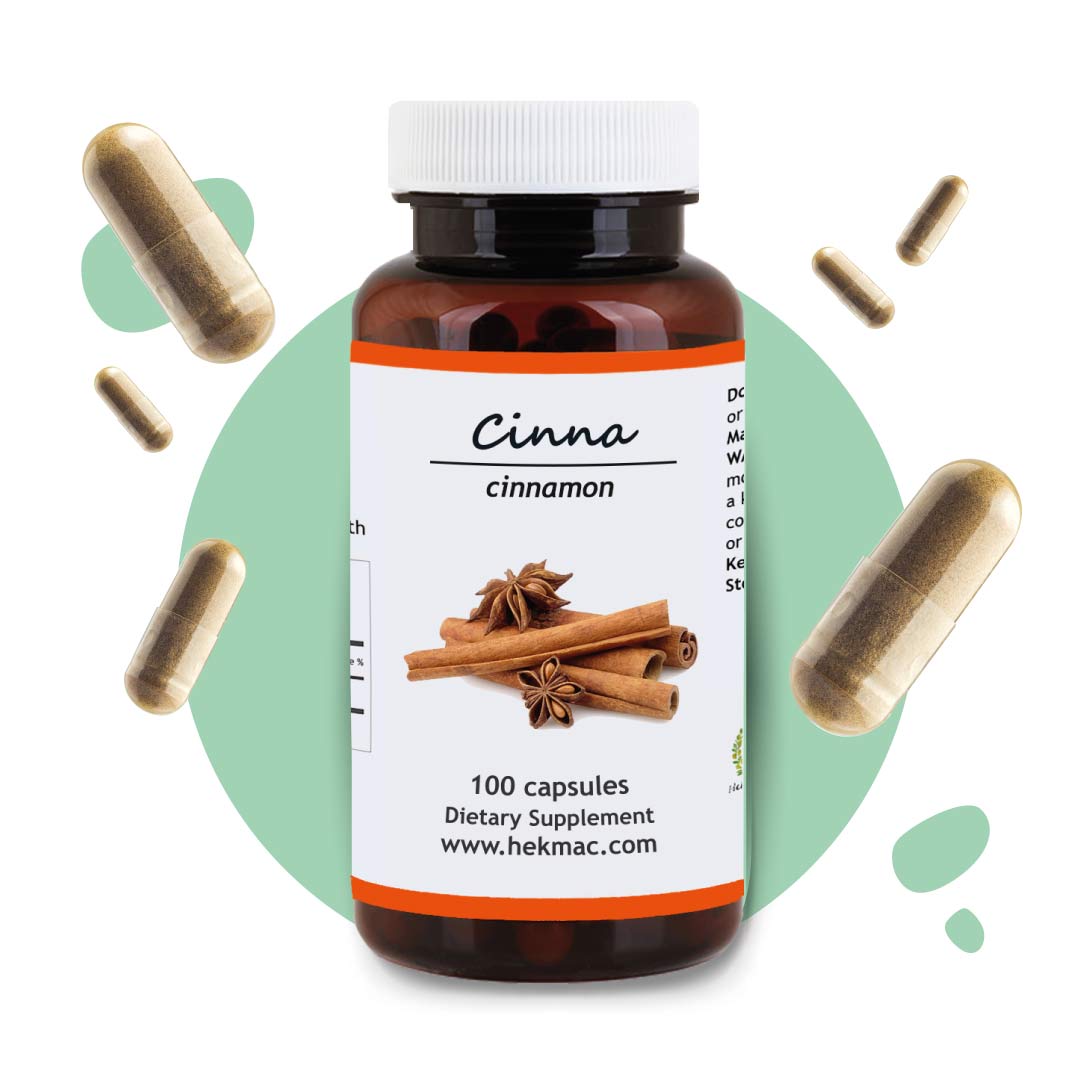 What Will I Get?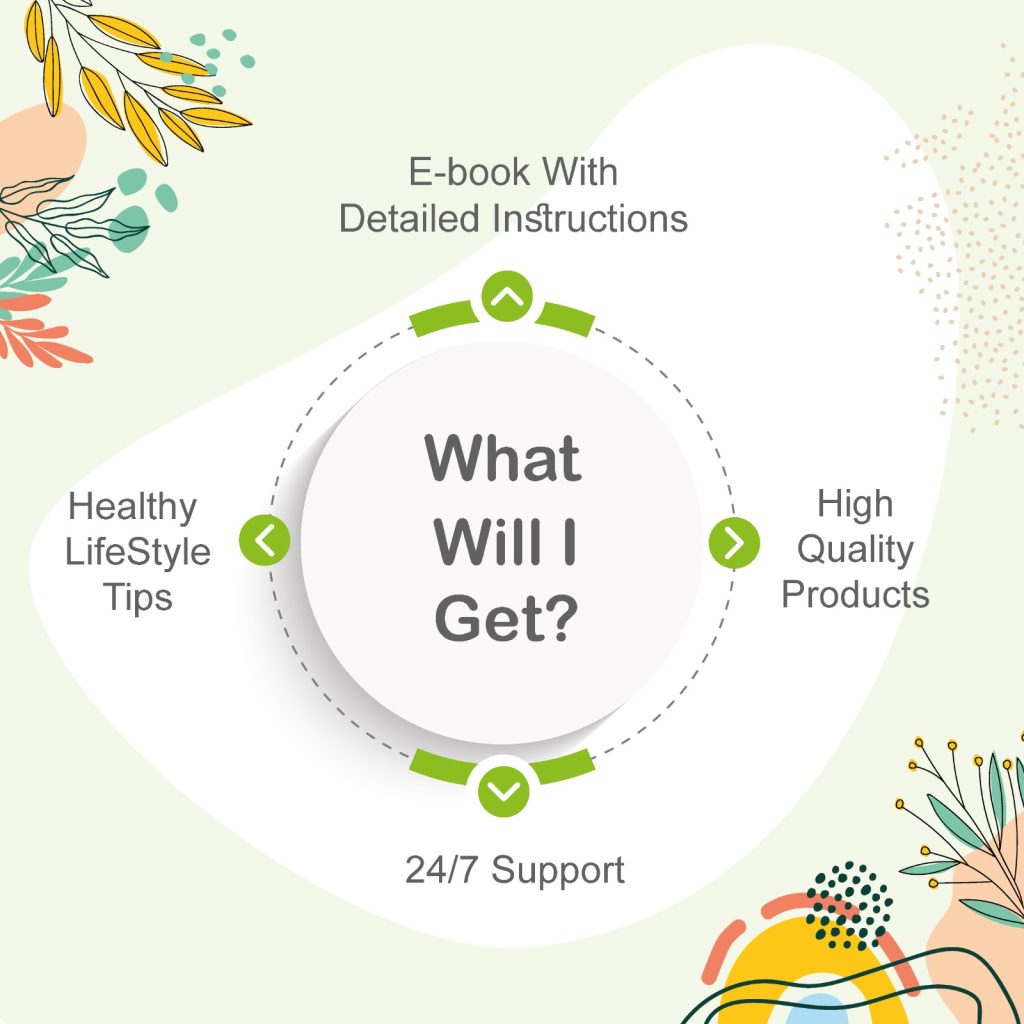 Why Choose Hekma Center Products?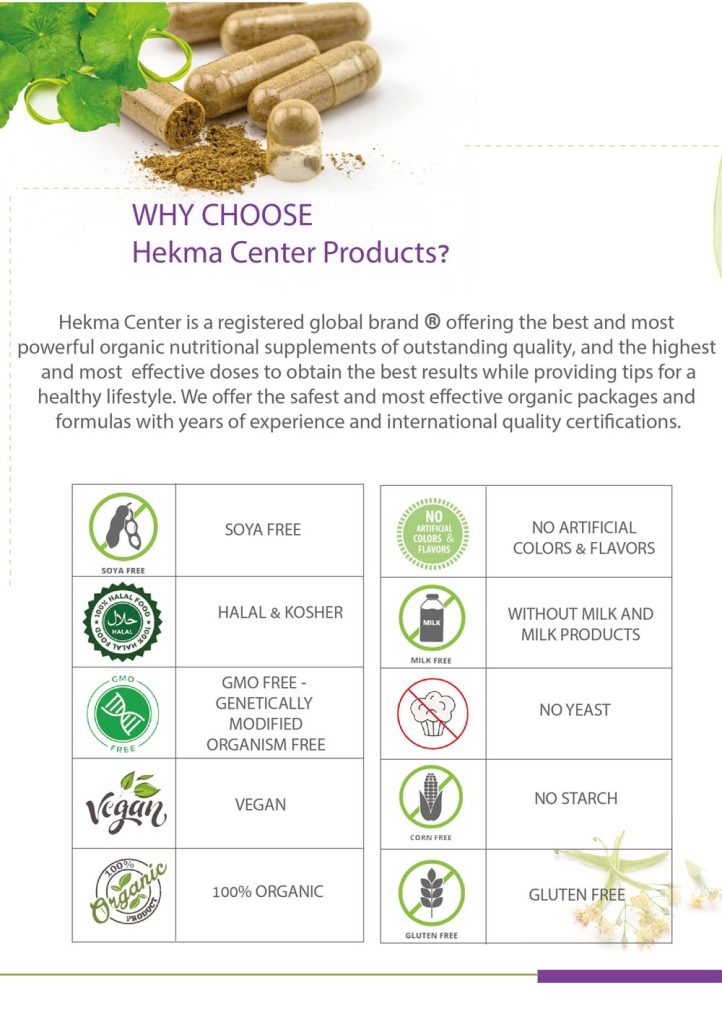 Outstanding Quality Is Our Motto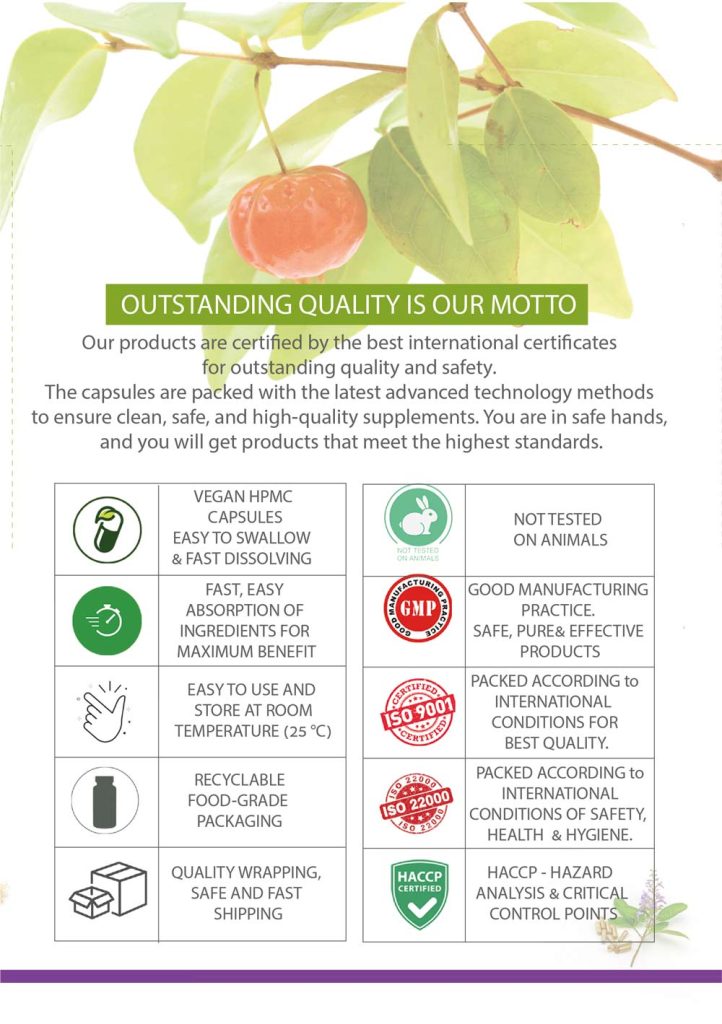 Note:
The results may vary from one person to another.
Note:
This package shouldn't be used if you are allergic to one of the ingrediants.
FAQ – Customer Questions & Answers