"When Surrendering to Autism Spectrum and ADHD is Repelled" A Determination Journey
7-year-old Mohammed suffers from autism spectrum disorder (ASD), ADHD, sleep disorders, and insomnia. His mother raised him with utmost love and care and decided to look for a solution for her son.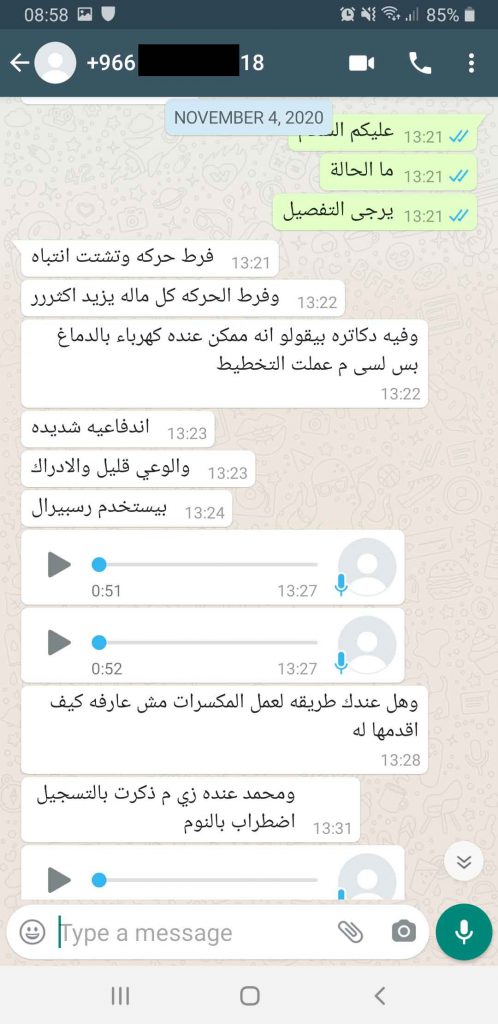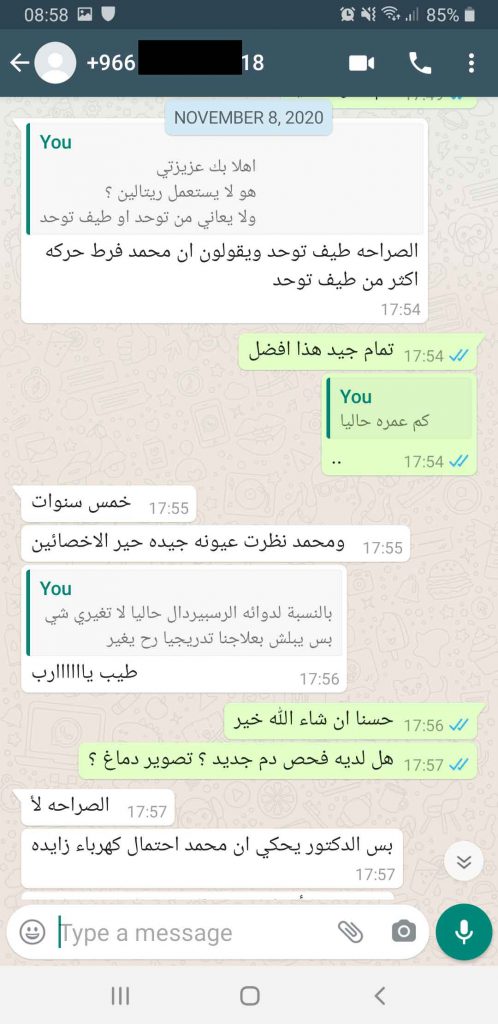 The Wellness Supplement Package for ASD
Mohammed's mother from KSA decided to try out Hekma Center's supplements. Therefore, she contacted our team on 4/11/2020 through WhatsApp, asking for ADHD supplements and products. She hoped that her son gets restful sleep at night and help improve his cognitive abilities.
Hekma Center's team prepared the wellness supplement package for Mohammed and shipped it within two days. One month later, on 17/12/2020, the team contacted Mohammed's mother to check on him, and she emotionally responded with the following: "Good morning, Mohammed finished one month and 10 days. There was a HUGE difference in these 10 days. I noticed that his sleep became better. Thank you."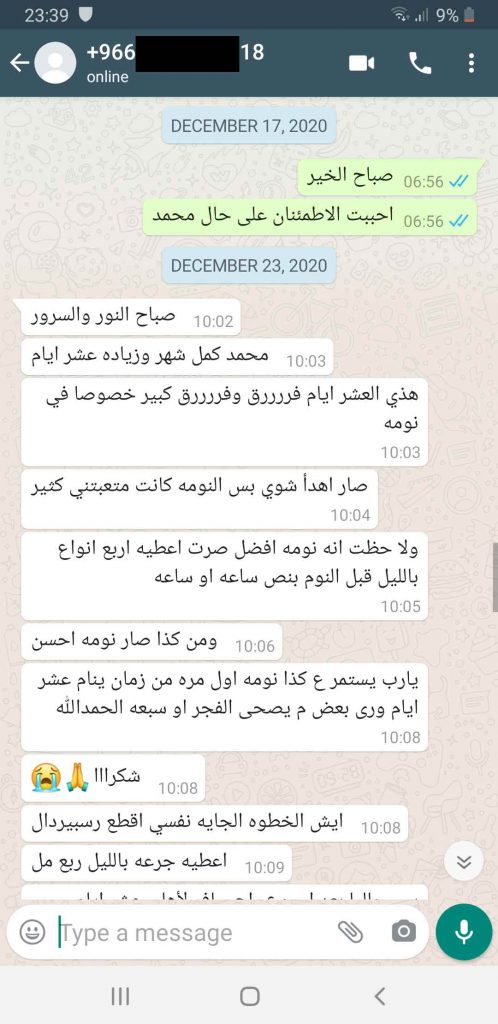 Noticeable Improvements
With excitement and heartfelt words that filled our hearts with joy, the mother expressed her delight for the beginning of the end of her suffering and the obstacles she faced to deal with this disorder.
Yes! One supplement package was enough to achieve all these noticeable improvements. Mohammed can now sleep all night long thanks to God and to our organic, medicinal herbs.
Despite Mohammed's incredible improvement, his mother wanted him to stop taking "Risperdal" entirely (a medication for dementia, mainly used to help people with autism, and is taken by mouth or intramuscular injections). We complied with her wishes and made a new wellness program for his condition.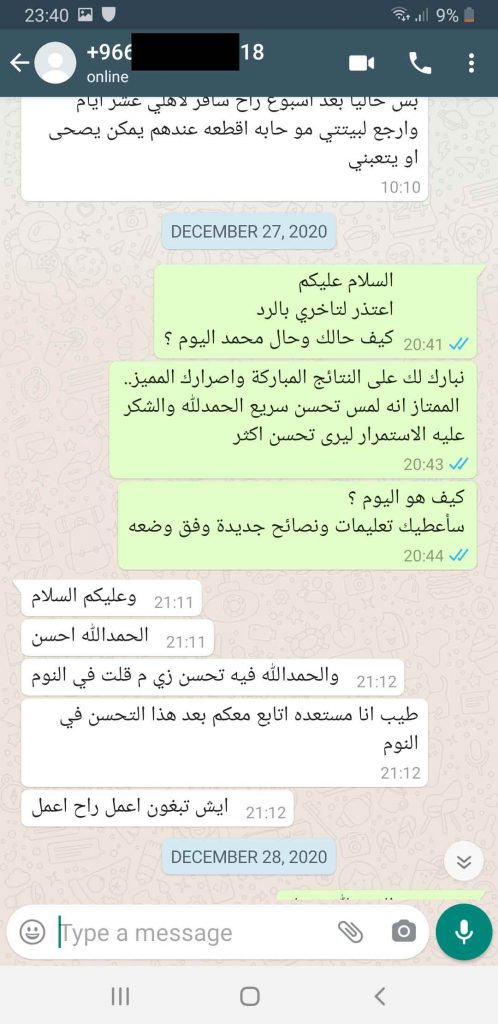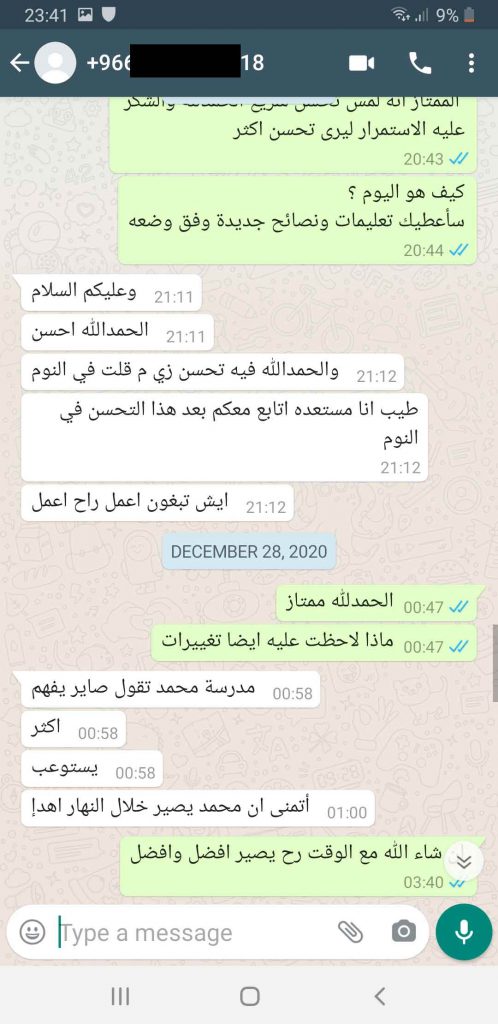 Hekma Center's team realized that Mohammed will soon overcome this disorder. And with mother's persistence to rejecting surrendering to autism, we did not let her child be an easy prey to autism's symptoms, and her words were the starting point for our center to work hard and continuously in order to help Mohammed come off "Risperdal:
Overcoming ASD and Coming Off Chemical Medications
After taking the supplements for 3 months (28/12/2020 – 1/4/2021), Mohammed was able to stop taking Risperdal completely.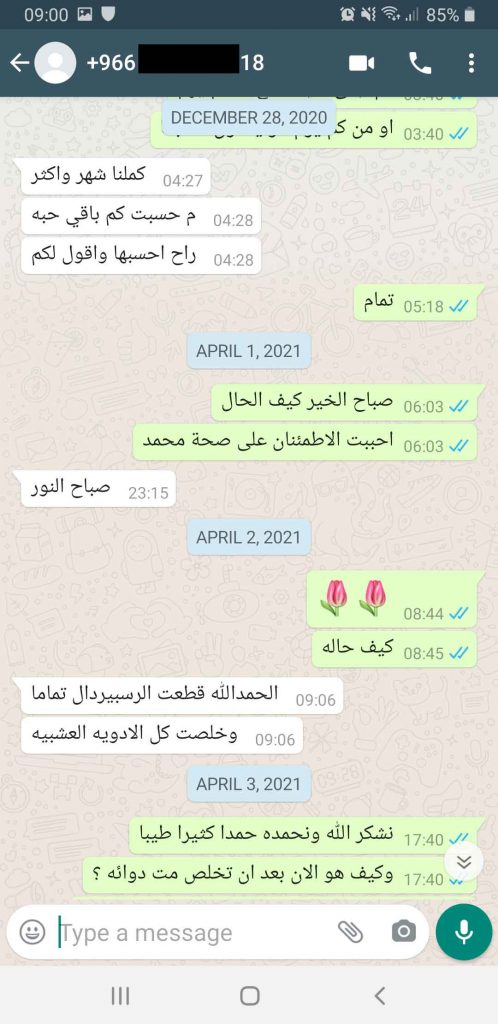 Thanks to God, our organic herbs, and the almost 5-month journey, Mohammed overcame ASD and ADHD, and he sleeps well at night. Moreover, he stopped taking Risperdal entirely.
We thank God the Hekma Center helped Mohammed overcome these disorders, and we wish him constant health and wellbeing.
Note:
The featured image is for illustrative purposes only.
Note:
The results may vary from one person to another.
Suggested Product
Natural Supplements for ADHD

Super effecient supplement package for ADHD with medicinal herbs. highly recommended by specialists at hekma center. order you package now.