Identification Card
Indicated for:

People with Nasal Congestion

Duration of package:

33 Days

Package weight:

0.6 KG

Package price:

229 USD

Additional names:

Nasal blockage, nasal obstruction, blocked nose, stuffy nose, plugged nose
Treatment
Supplement

Package

for Nasal Congestion – Stuffy Nose

The treatment supplement package for Nasal Congestion below, consists of 100% organic products. All products are safe for use and considered are very potent in treating helping people with Nasal Congestion.
This treatment package is intended only for people suffering from having Nasal Congestion. If you have another health condition other than Nasal Congestion, you should consult with our staff first, and we will prescribe a treatment that best suits your condition. so they can give you supplements that can best help with your condition.

Info:

This

therapeutic

package is safe for use and does not have side effects to it.

Many scientific studies have proven the medicinal properties and the efficiency of these herbs in

treating

helping with

Nasal Congestion naturally without causing any side effects.

The success rate of the treatment is above 90% in most cases, if the patient adheres completely to the treatment instructions and healthy diet.
Supplement package for Nasal Congestion with Medicinal Herbs
Click on the product name to read more about it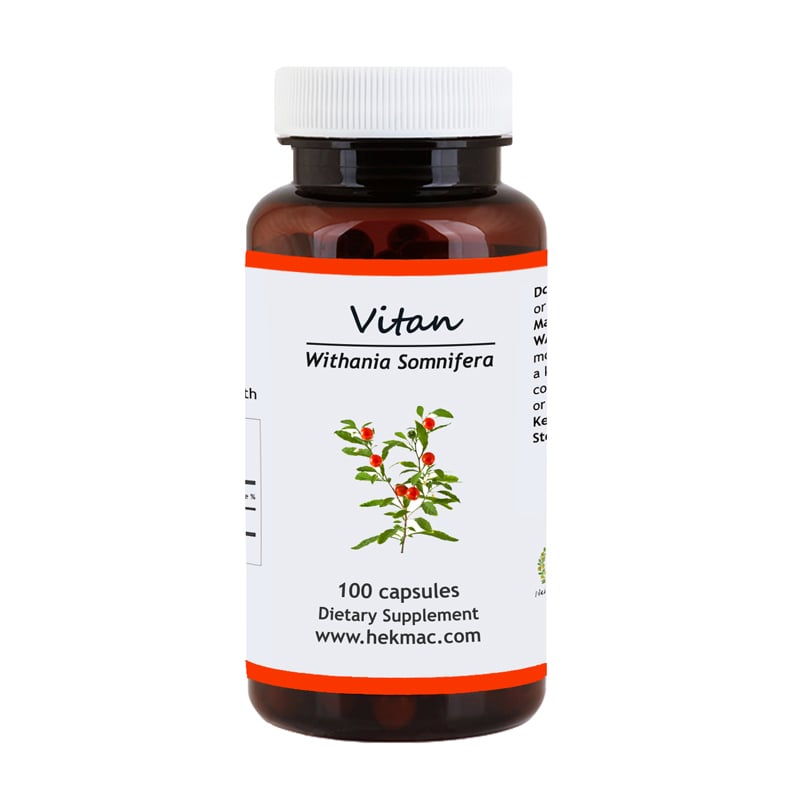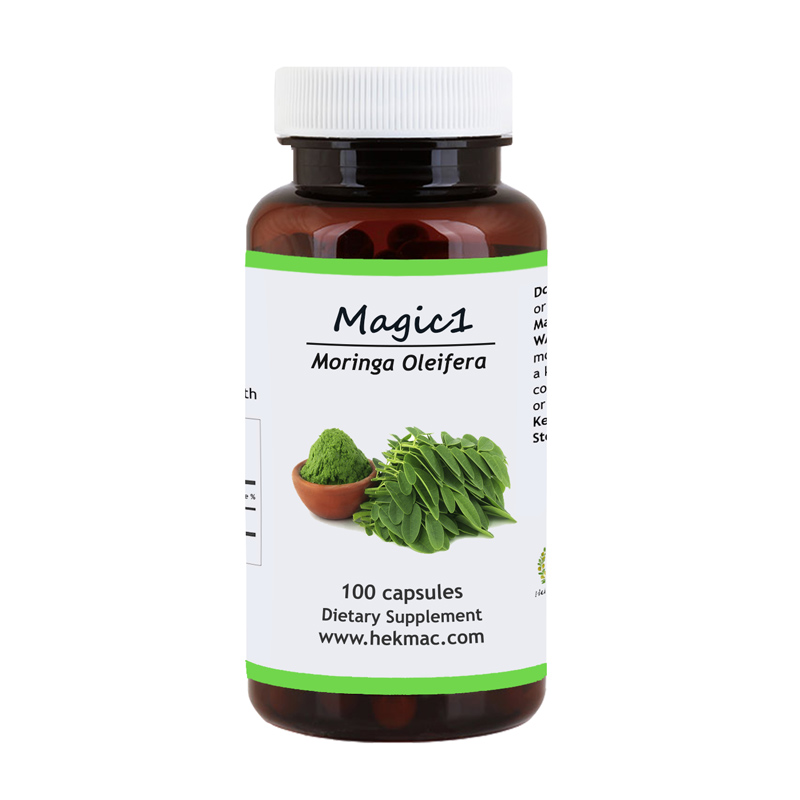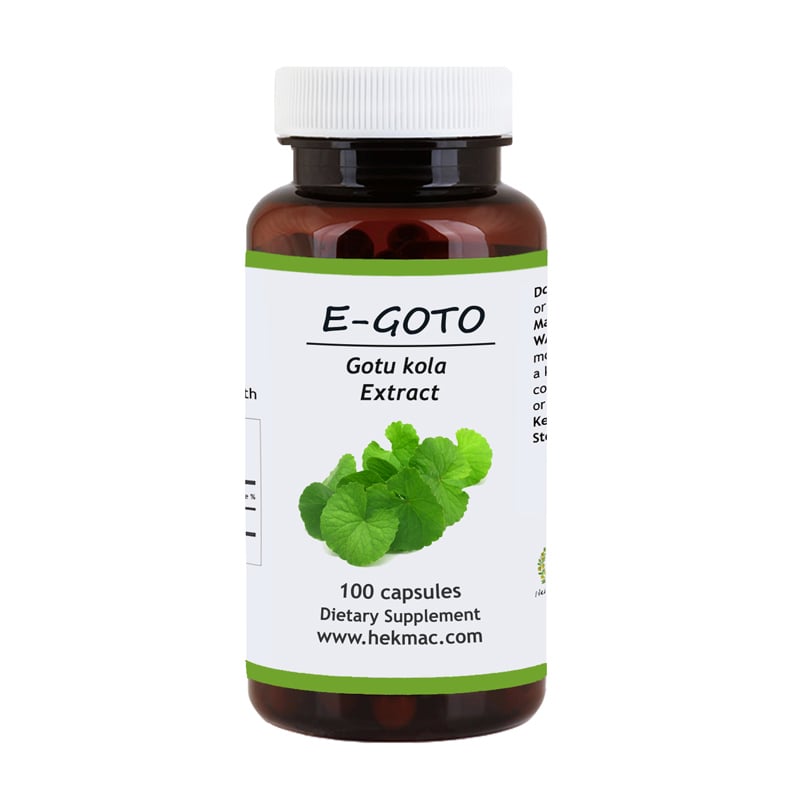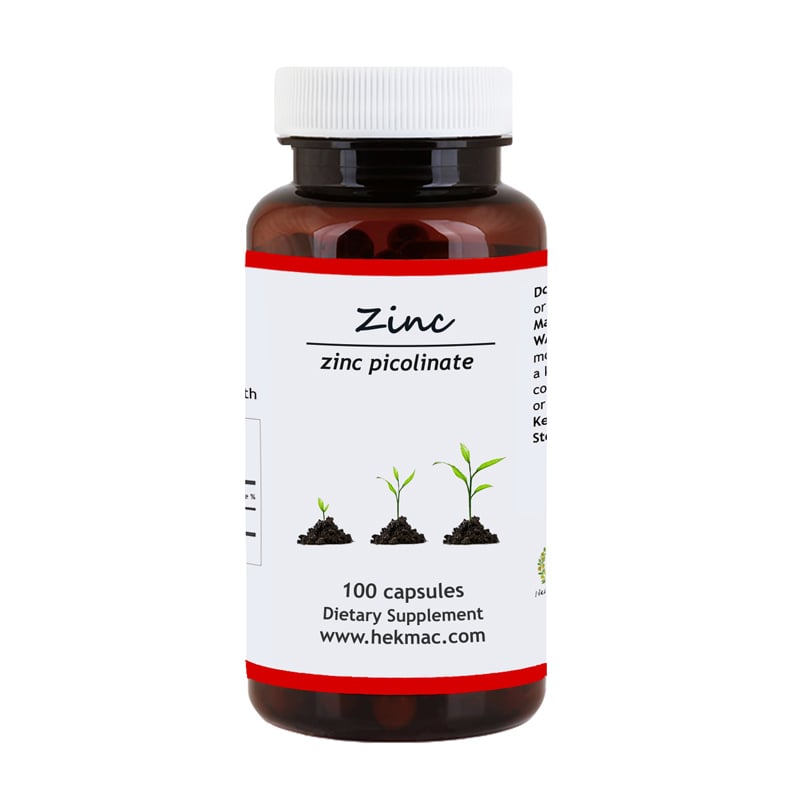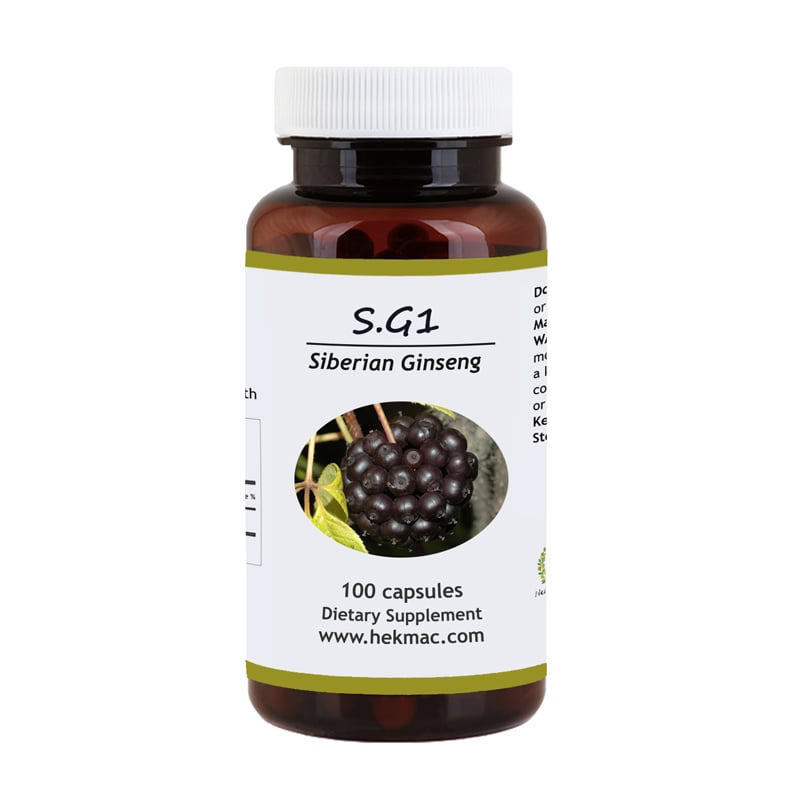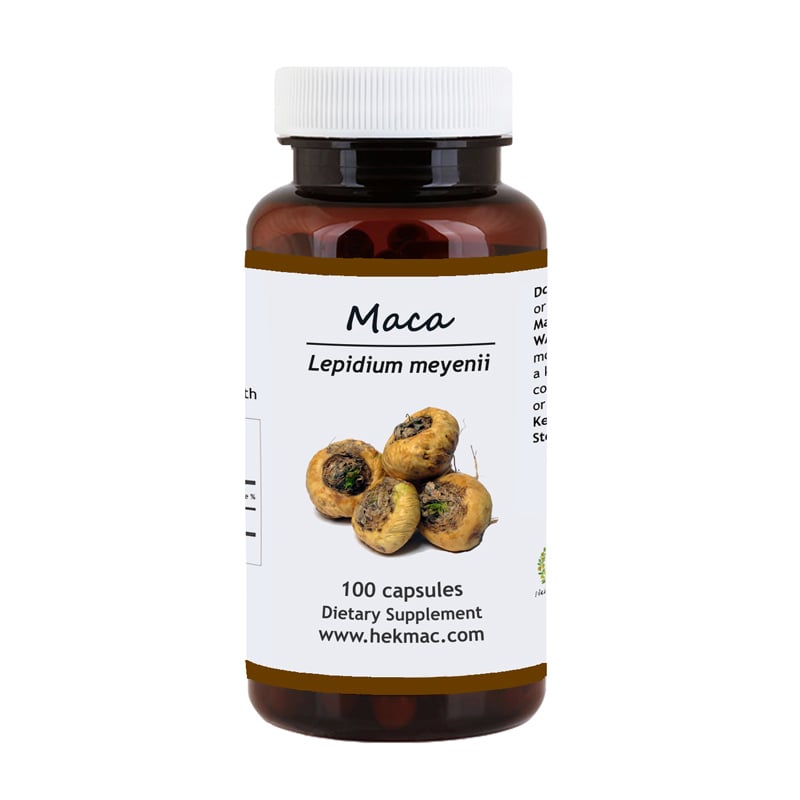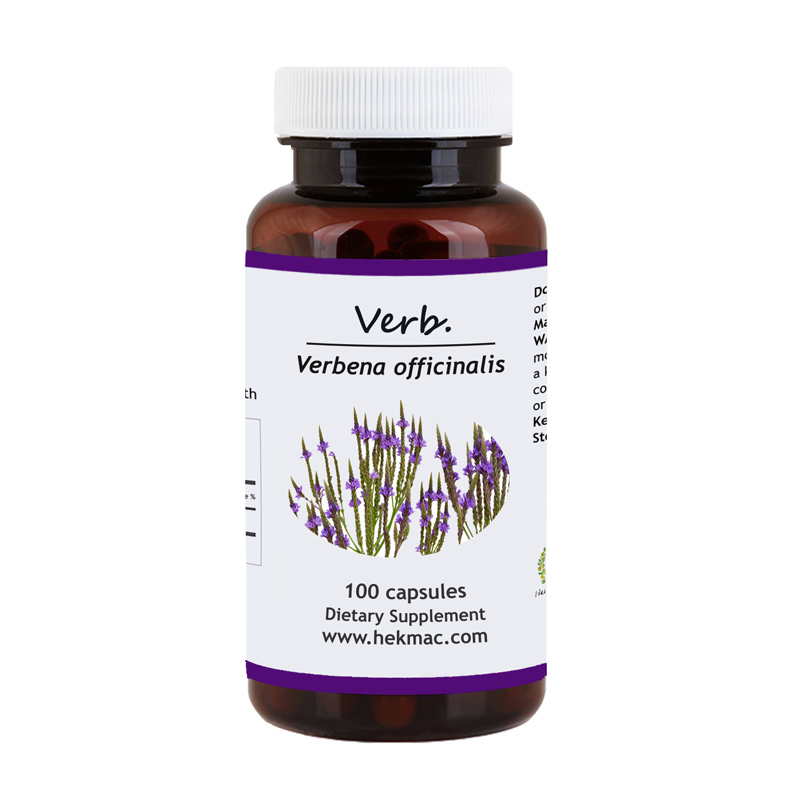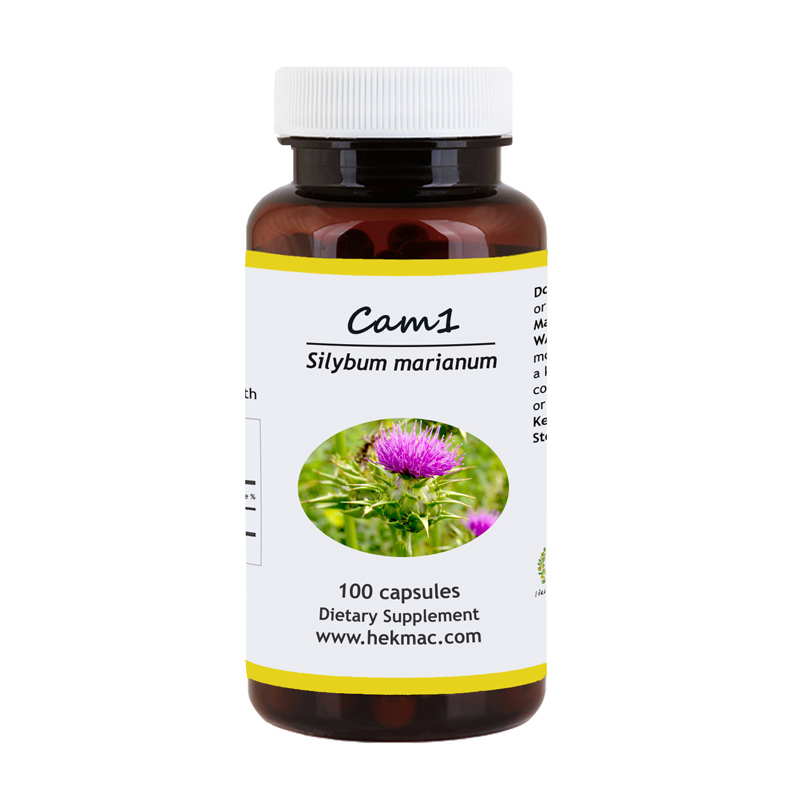 Tip:
When congestion is accompanied with chronic inflammation, we recommend for you to add 1 bottle of each of the following products:
M.Reishi
(Reishi mushroom),
AK
(Propolis),
lymf
(Cleavers),
gardern
(Calendula officinalis).
Tip:
In case of weak immunity, it is recommended to add 1 bottle of
Astro product
(Astragalus membranaceus) and 1 botlle of
E-GOTO product
(Gotu kola) to increase immunity.
Another
Tip:
If
the patient suffers from
you have
phlegm, severe cough and breathing difficulty,
he
you
should add 1 bottle of each of the following products:
FF1
(Feverfew),
DGL
(Licorice extract),
Ulmus
(Ulmus Rubra),
S1
(Fennel seed).
Method of Use
Doses should be taken according to the detailed table below, three times a day (morning, noon and evening).
You should take all capsules together, before, with or after meals.
The patient You will feel gradual improvement during the initial treatment period.
We suggest you He/She should also keep contact with our staff (once every 2 weeks or as needed) and to keep us updated of the latest developments on his/her your condition, so we can assist him/her you throughout the treatment this period.
The patient You might need to order another treatment supplement package depending on his health condition your progress and it should be in prior arrangement with our crew.
The therapeutic package for Nasal Congestion is suitable for both males and females.
Note:
In addition to
the
treatment
this package,
the patient
you
will also receive a list of important daily instructions to do at home.
It is very important to abide by the given instructions and not withdraw in the middle; It is also important to stay positive because keeping high morale is essential for
achieving full recovery
gaining back your health
.
Tip:
We recommend that the patient keeps contact with our staff once every 2 weeks or as needed, for follow up.
Please Note that:
The given dosage of this package is suitable for adults only.
If the patient is under puberty age, the dosage will change accordingly.
Please consult Hekma Staff first.
Products Included in the Treatment Package for Nasal Congestion
The package consists of 7 different medicinal herbs and natural substances:
Magic1 (Moringa Oleifera), MSM (Methyl Sulfonyl Methane), Ech.R (Echinacea root), Kur (Urtica dioica), Roz (Rosemary ), Baical (Chinese skullcap) in addition to Ff1 (Feverfew).
Note:
The results may vary from one patient to another.
Warning:
This supplement package is prohibited in case the patient is allergic to one or more of the herbs included in the package.