The Story of Abeer from From Kuwait Who Regained her Lifestyle after Struggling with Hypothyroidism!
Hypothyroidism, or underactive thyroid, is a common disorder that occurs in women more than men.
Many factors can lead to hypothyroidism, including:
Having an autoimmune disease.
Iodine deficiency.
Certain medications.
A benign tumor in the gland.
38-year-old Ms. Abeer from Kuwait developed hypothyroidism due to benign tumors that lead to gland enlargement and then hypothyroidism.
The patient contacted us regarding her condition, seeking a suitable relief from Hekma Center, and the hope of overcoming hypothyroidism.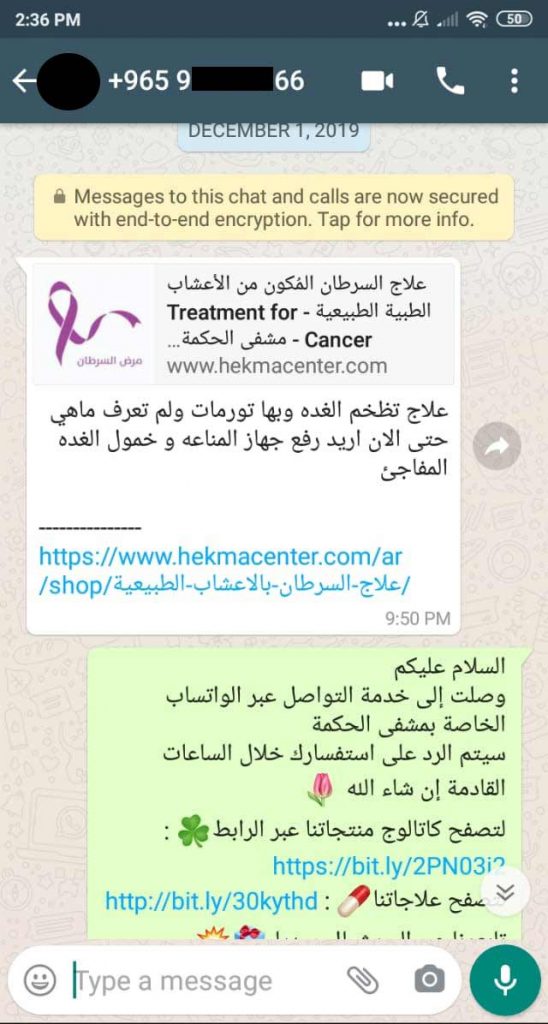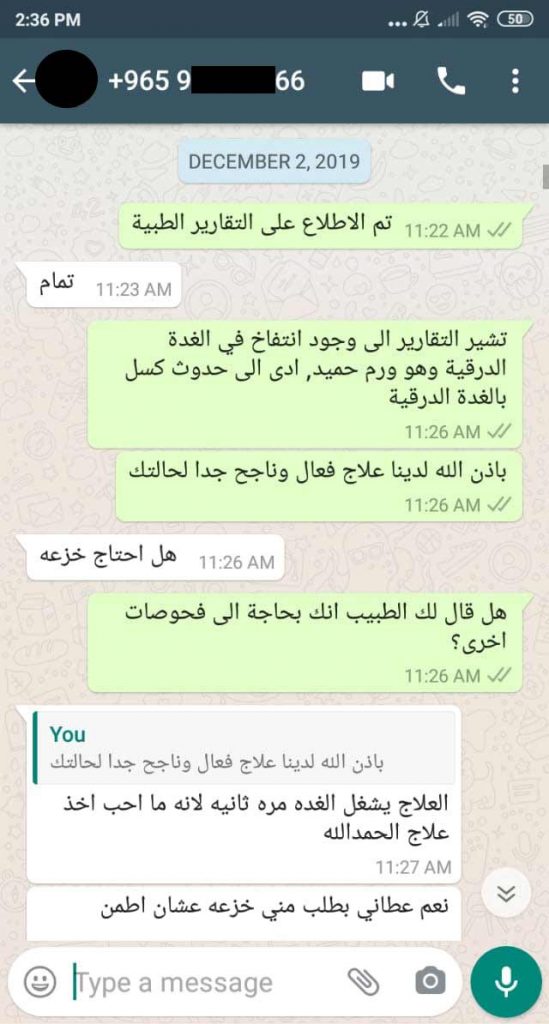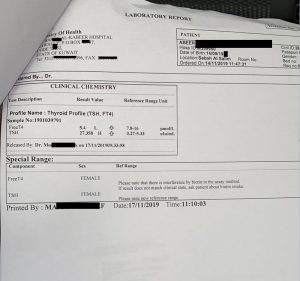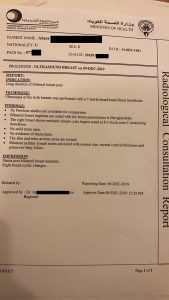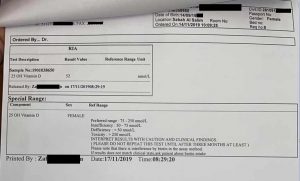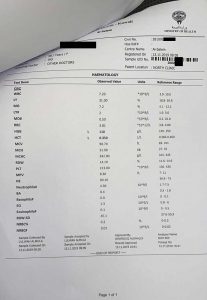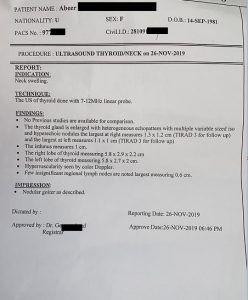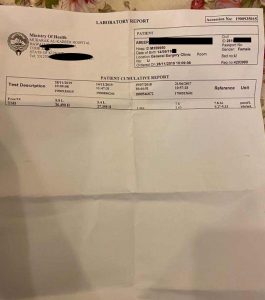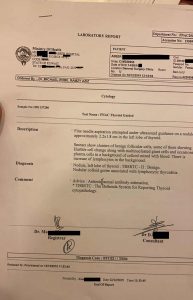 Overcoming Hypothyroidism After Taking Only One Supplement Package
Ms. Abeer purchased and commenced the supplements as soon as she received them. She was in constant contact with us regarding the wellness package and the symptoms she has.
After finishing the first supplement package, she did a blood test for hormones. Our specialized team analyzed it, and the results revealed a normal hormone range and that Ms. Abeer overcame hypothyroidism.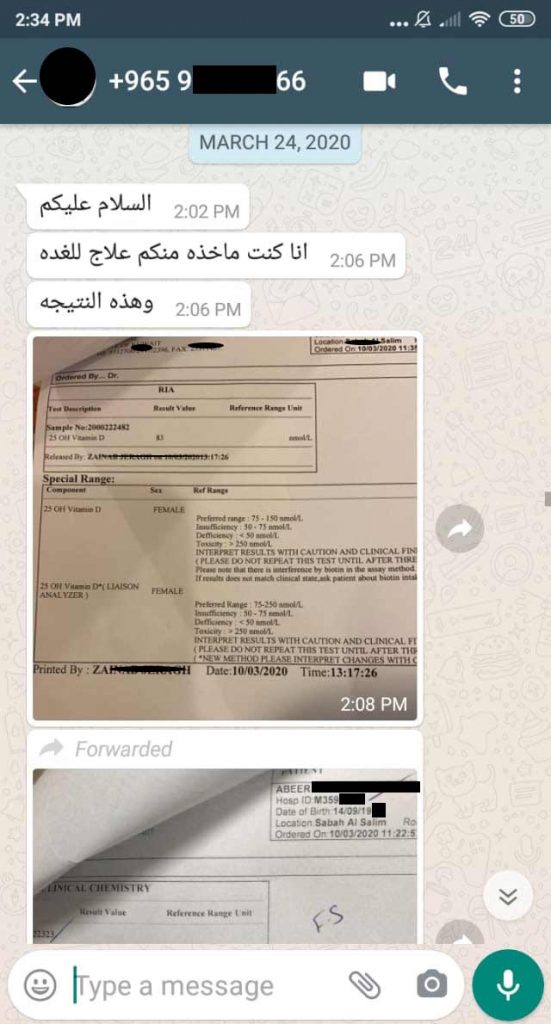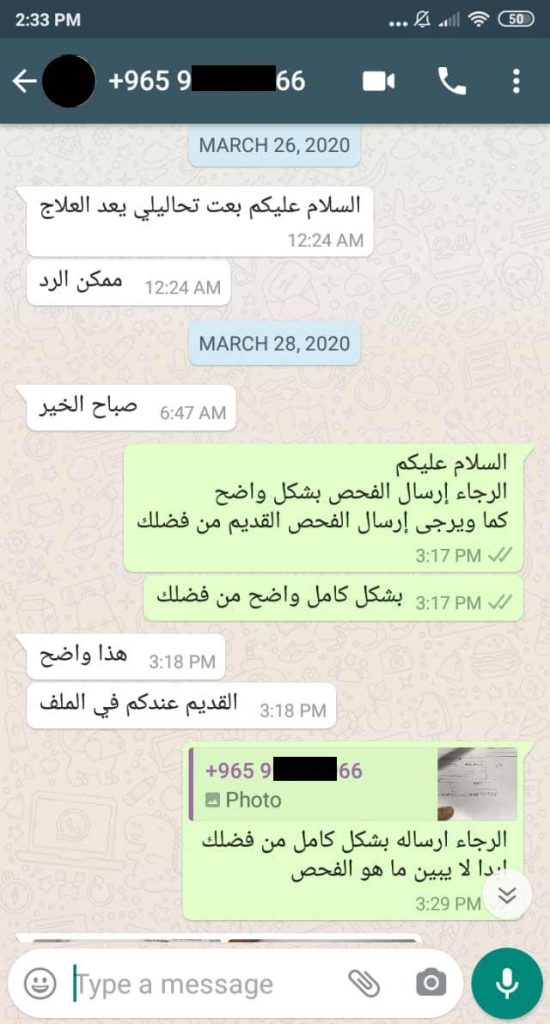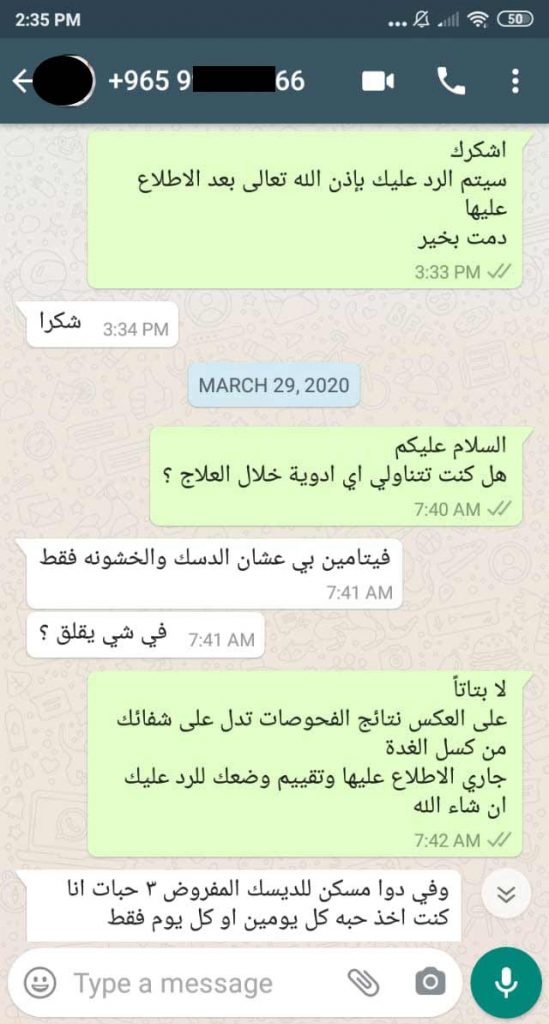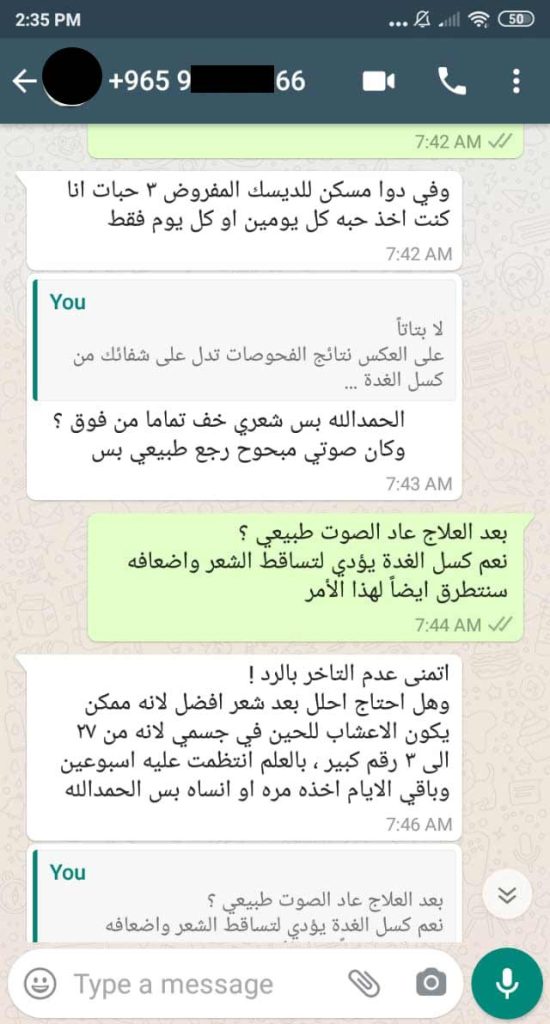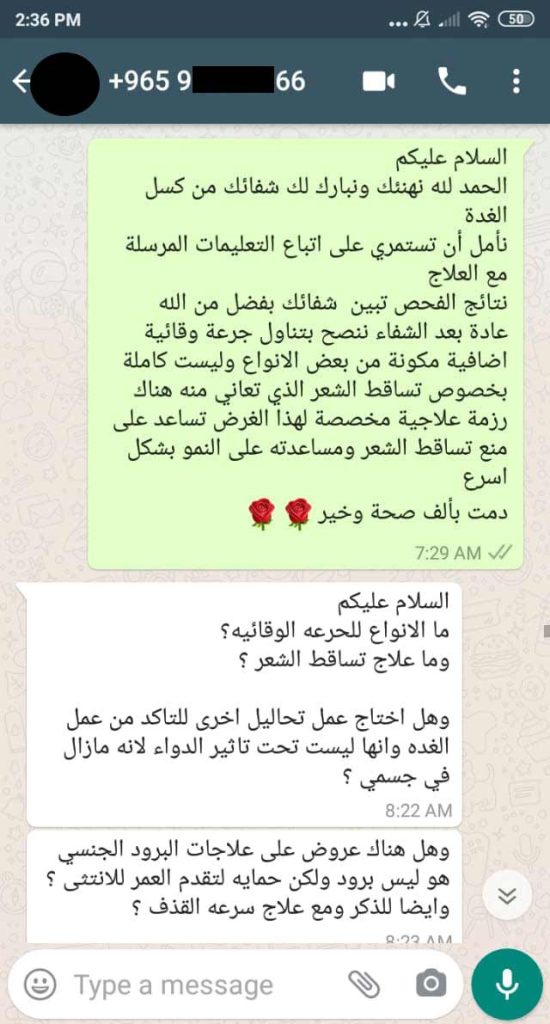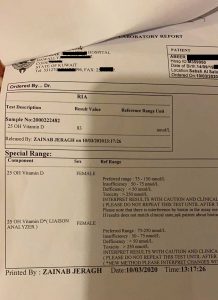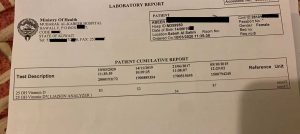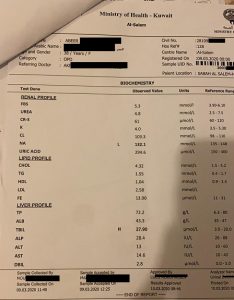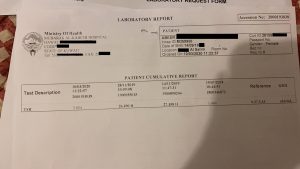 We thank God for the success of our supplements, and it is important to mention that Ms. Abeer adhered to the supplements and instructions.
The patient described a severe hair loss, which is generally one of the symptoms she had. Therefore, we advised her to take an additional preventive package. Which is a supplement package that does not include all the products for hypothyroidism, but only focuses on the products that help with hair loss. With this, Ms. Abeer overcame hypothyroidism and its symptoms.
The Wellness Supplement Package from Hekma Center
The wellness supplements we provide at Hekma Center for underactive thyroid consist of medicinal herbs and organic products that contribute to reliving hypothyroidism and balancing the thyroid hormones, these products include: Saw Palmetto, Ashwagandha, Gotu Kola, Moringa Oleifera, and other effective products. In addition to a diet, tips, and recipes for hypothyroidism patients.
The Significance of Committing to the Supplements and Diet in Order to Overcome Hypothyroidism
It is worth noting that continuing with the supplements is crucial in order to overcome hypothyroidism, wherein the response of each body to the supplements differs. Some people do not need more than one package, while others might need two or more. The same applies to the Thyroxine doses that patients take before starting with the supplements from Hekma Center.
Note:
The featured image is for illustrative purposes only.
Note:
The result might vary from one person to another.