Healthy Diet and Daily Instructions for Hair Loss – Allowed:
It is important for people who have hair loss to abide by the following instructions.
GENERAL ADVICE FOR PEOPLE WHO HAVE HAIR LOSS: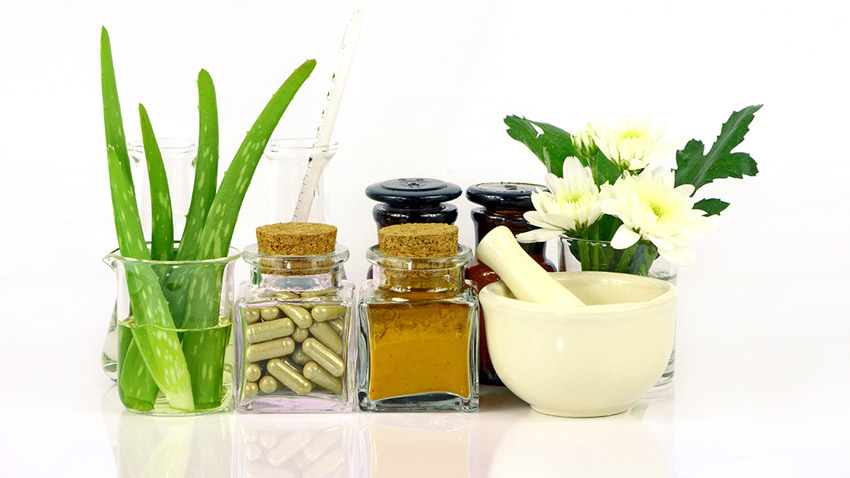 Use warm olive oil pomade on your scalp to strengthen the hair. You can also use other oils as hair mask like coconut oil.
Expose your hair to sunlight and fresh air every day for ventilation.
Drop down your hair and do not tight it up the whole time to prevent more hair loss.
Consume vitamin D, iron and zinc if you have deficiency in any of these vitamins and minerals.
Do daily exercise because it improves blood circulation which helps nourish the scalp.
Use natural shampoos that do not contain chemicals.
Consume foods high in antioxidants, vitamins and minerals essential for the nourishment of hair follicles.
Consume Brazilian nuts because they are high in selenium, zinc and omega3. Selenium is a mineral very essential for maintaining healthy scalp and helps with hair loss. It is also considered an antioxidant that helps maintain healthy skin.
Consume salmon and sea fish (for they are high in omega3 and essential fatty acids), spinach, nuts and seeds (for they are high in iron and vitamin C), oatmeal (contains iron, fiber, zinc, omega3, fatty acids), guava (contains vitamin C), organic eggs, lentils (contains iron, zinc, protein, folic acid), oyster (contains zinc), orange colored vegetables (contain beta carotene that help with hair dryness and hair loss), avocados, raw nuts, flaxseeds, edible mushrooms, broccoli, and fresh fruits and vegetables.
Consume olive oil in a daily basis especially for persons who have vitamin D deficiency.
Drink at least 2 liters of water every day.
Healthy Diet and Daily Instructions – Prohibited: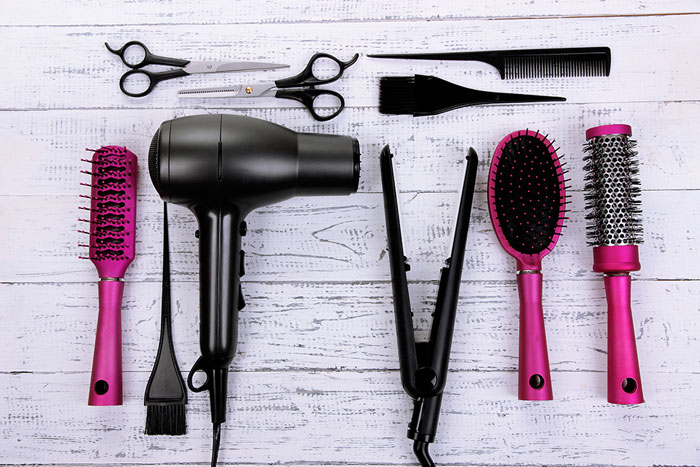 Reduce the use of hair straightener or Blow dryers because it aggravates hair loss.
Do not wash your scalp and hair more than 2 times a week.
Avoid foods that contain white sugar, food dyes and preservatives.
Avoid stress and tension.
Suggested Product
Natural Supplements for Hair Loss

Super effecient supplement package for Hair Loss with medicinal herbs. highly recommended by specialists at hekma center. order you package now.