10 Incredible Ashwagandha Benefits You Did Not Know!
Ashwagandha -also known as Withania Somnifera or Winter Cherry; due to the red color of its fruits- grows in India, Africa, and the Middle East. Considered one of the most important medicinal herbs used around the world. However, Ashwagandha leaves are extremely poisonous; therefore, they are mostly used externally because of their sterilizing properties.
Ashwagandha roots on the other hand, are the most used part of the plant because of their several medicinal properties. Wherein they have been used in Indian medicine for thousands of years in helping with different diseases. Hundreds of scientific studies confirmed Ashwagandha's medicinal benefits; therefore, it is more common nowadays.
Hereunder are 10 incredible Ashwagandha benefits you did not know:
Ashwagandha may be Effective with:
Depression and Stress.
Winter Cherry is one of the rare genetically modified (Adaptogenic) herbs. It strengthens the body, calms the nerves, and enhances the nervous system, which may be effective with most stress, depression, chronic fatigue, anxiety, OCD, headache caused by stress, and insomnia cases. Genetically modified herbs are significant in improving the ability to cope and deal with hardships.
Hypothyroidism.
Hundreds of scientific studies have recently proved Ashwagandha's ability to stimulate the thyroid gland, improving its functions, and balancing the thyroid hormones.
Ashwagandha stimulates the production of hormone T4, and may helps the symptoms of hypothyroidism, most importantly, weight gain. Moreover, it improves metabolism and digestion, helps getting rid of gases and the constant fatigue the thyroid and adrenal gland hormonal disorders cause.
Diabetes.
Winter Cherry is included in the supplement package for people with Natural Supplements for Diabetes Mellitus diabetes type 2. It is specifically useful for diabetes patients who suffer from constant and severe stress. It helps along with other herbs like Astragalus Membranaceus, Moringa Oleifera, and Ginseng to balance the sugar level in the blood quickly without side effects.
Digestive System Diseases.
Ashwagandha may be helpful for the proper function of the digestive system and  indigestion. Furthermore, it  may improve the absorption process and constipation.
Moreover, it may assist with  Irritable bowel syndrome, Ulcerative colitis, Crohn's disease, Enteritis, and excessive gas.
Brain Diseases.
Winter Cherry is one of the most important herbs that may help brain-related diseases like Parkinson's disease, Multiple Sclerosis, Stroke aftereffects, Dementia, Alzheimer's, memory loss and impairments, and concentrating difficulty.
It May Also be Effective:
Women's Health SupportWinter Cherry may help increase the sexual desire in women,  Frigidity, alleviate Menopause symptoms,  Osteoporosis, balance the female hormones, and supports the women reproductive system diseases, like Uterine Fibroids, PCOS, and Endometriosis.
Men's Health Support
Ashwagandha may help increase sexual desire in men,  Frigidity, Impotence, Premature ejaculation, and Erectile dysfunction. It may also improve semen and sperm quality.
Healthy Heart Support
Ashwagandha has incredible benefits for people with Anemia, wherein it helps raise the hemoglobin level, increases energy, and significantly reduces fatigue. Moreover, it may contribute to help with Hypertension, and Hyperlipidemia and Hypercholesterolemia.
Different Infections and Fungal Disease.
Withania Somnifera has anti-inflammatory, antioxidant, anti-fungal, and antispasmodic proprieties. We recommend using it with other natural antibiotics, like Propolis, Echinacea Purpurea, and Curcumin, for different infections, viral and fungal diseases.
Cancer and Strengthening the Immune System.
Ashwagandha is one of the most important herbs that enhance and balance the immune system. We recommend it for people with a weakened immune system, as well as people with cancer, for it helps them tolerate and cope with hardships and stress that cancer causes. Moreover, it may contribute to help with cancer.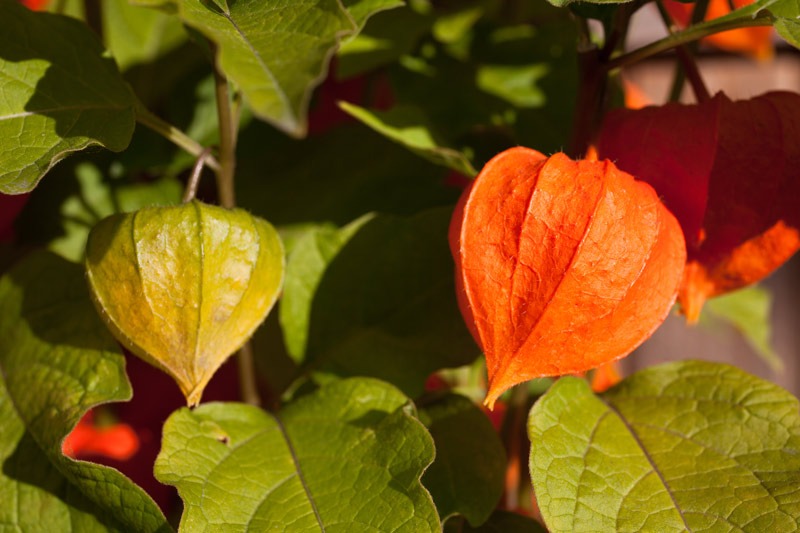 Suggested Product
Ashwagandha – Withania somnifera

Pure Ashwagandha product. 100% organic. very potent. read more about product indications and order it now. we offer free consultation.